Amidst this Covid-19 Corona virus, we urge all professionals providing services to take care and caution while working in a public setting. Please follow all CDC recommendations regarding cleanliness and disinfecting your work area.
Due to extra precautions beings set, we want to remind technicians and business that any additional labor/ cost required to create a safe and disinfected work area is NOT factored into published database work times. This will require an on the spot evaluation. Please consult with your managers, owners as well as local and county health officials for any additional information what steps should be taken to create a safe and clean work environment to prevent the spread of this virus.
Examples of creating a clean working environment may include:
Disinfecting surfaces being touched before and after repairs
Interior vehicle protection (seats, steering wheels, keys, gear levers)
Wearing additional PPE.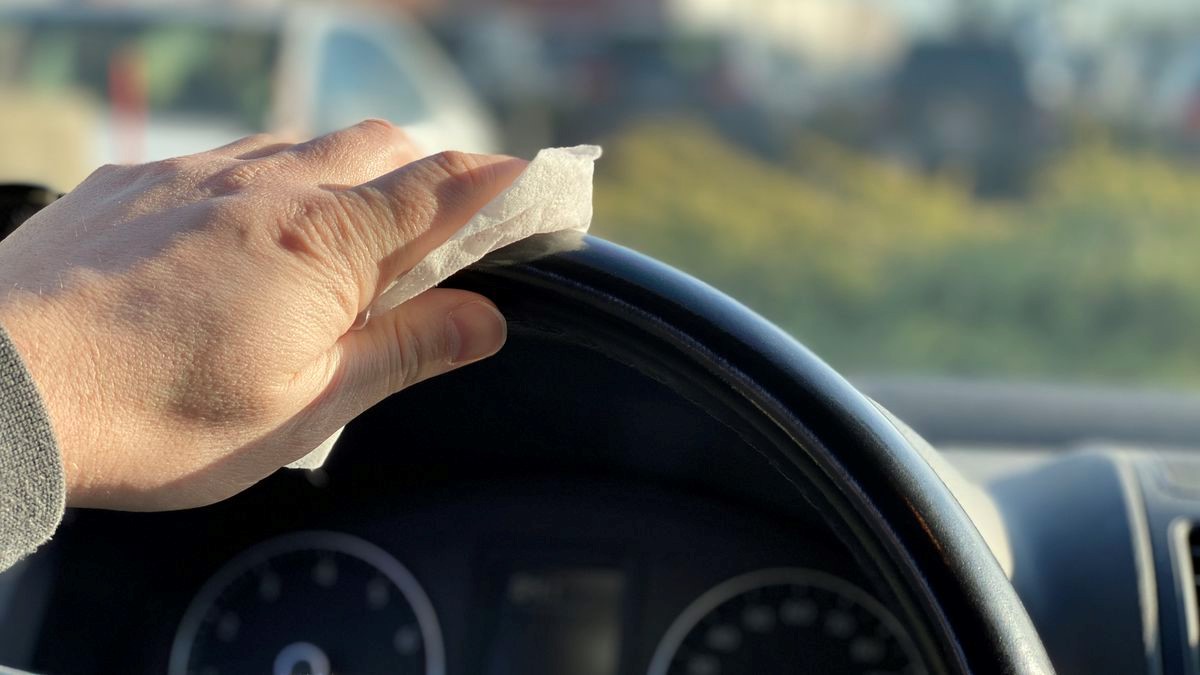 You can view this tip and others on the DEG website by clicking here!
For more information about SCRS, or to join as a member, please visit
www.scrs.com, call toll free 1-877-841-0660 or email us at info@scrs.com.