The Leading Voice For
The Collision Repair Industry
The Leading Voice For The Collision Repair Industry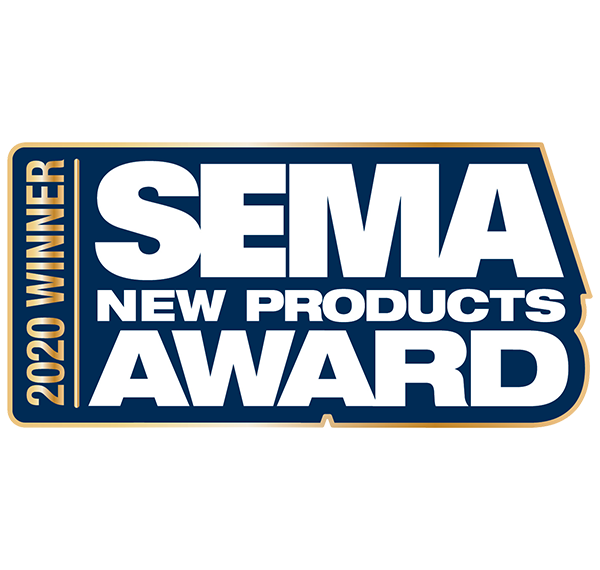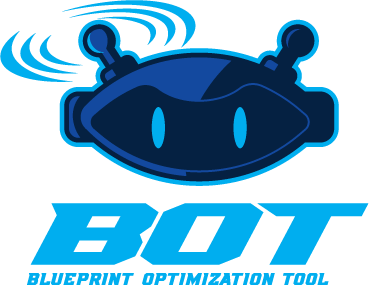 Represents dozens of state associations, thousands of collision repair businesses and tens-of-thousands of specialized professionals who work to repair collision-damaged vehicles.
To educate, inform and represent the collision repair professional in all aspects of the industry.
To promote, support and encourage exemplary businesses committed to the future of the collision repair industry, while providing the visibility and leadership needed to raise the professional image of the industry and advance the business conditions of those whom we represent.
Awesomeness! Listen and be heard in a group of professionals that are like minded.
Such a valuable resource for my shop!! Thank you for all that you do!
Proud moment! So honored to be part of this amazing organization! Society of Collision Specialists. "Creating a better industry for all those they serve."
A great organization that truly cares about the collision industry.
Great organization and great cause!!! Keep up the fight for consumers.
Always great to have an organization like you in my corner.
In The News