Companies who support Repairer Driven Education include: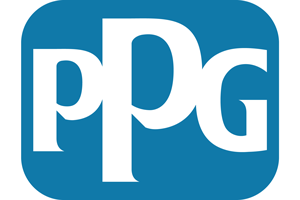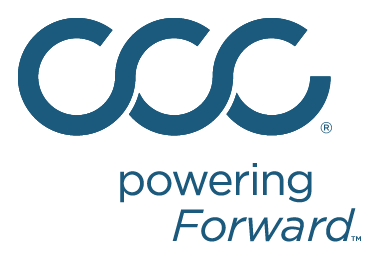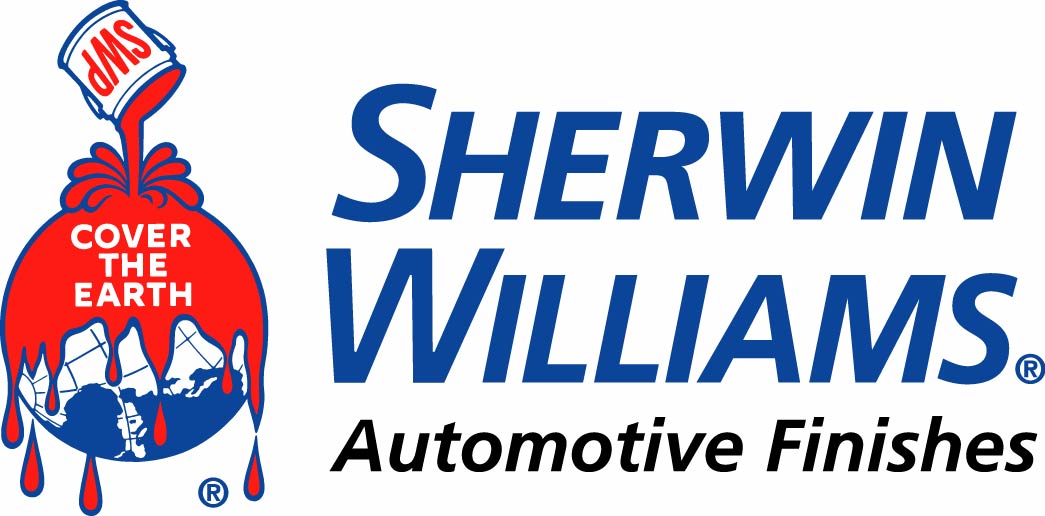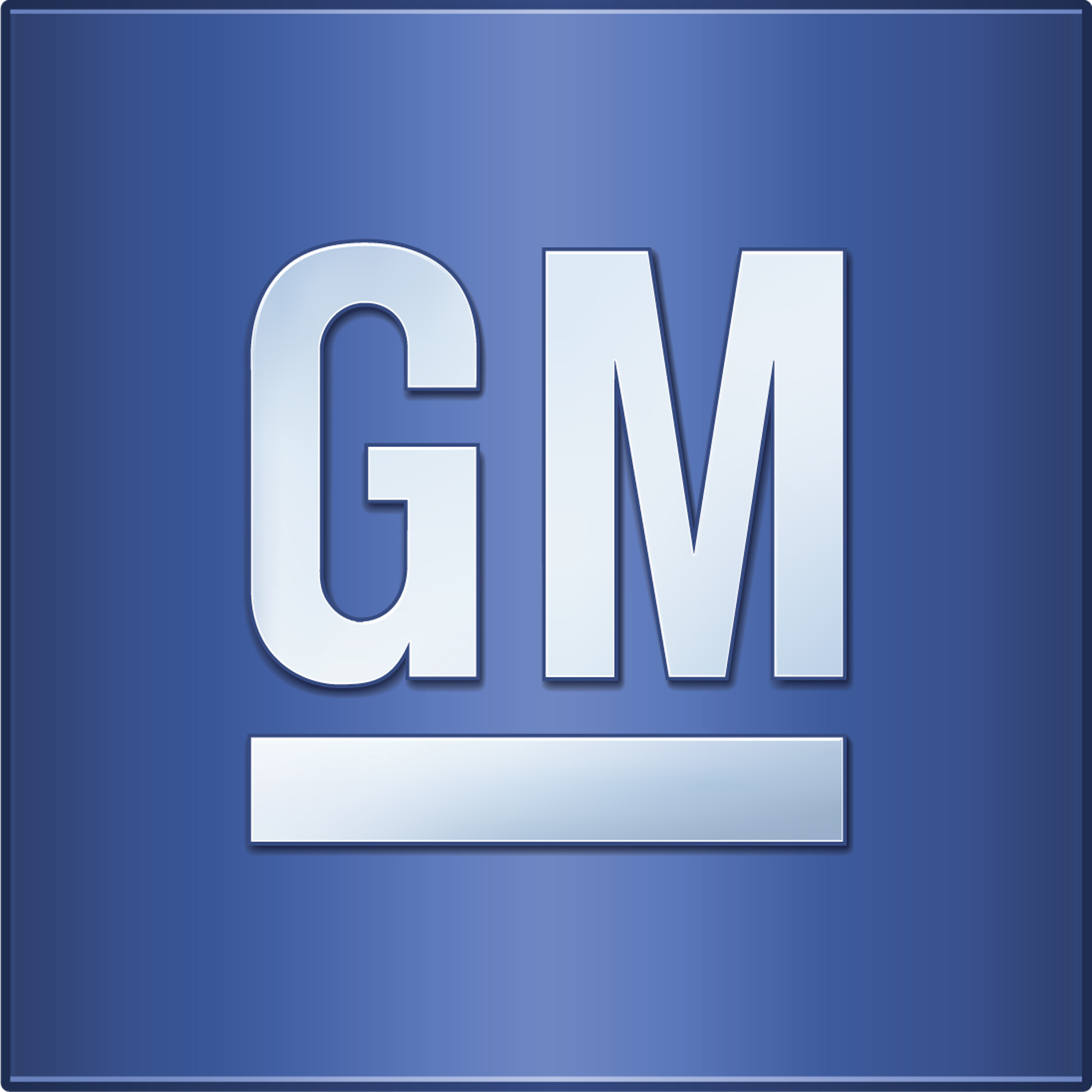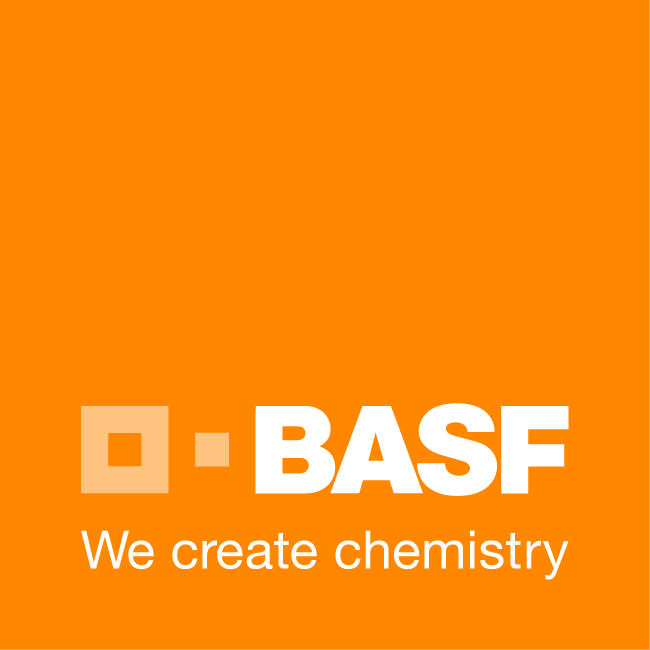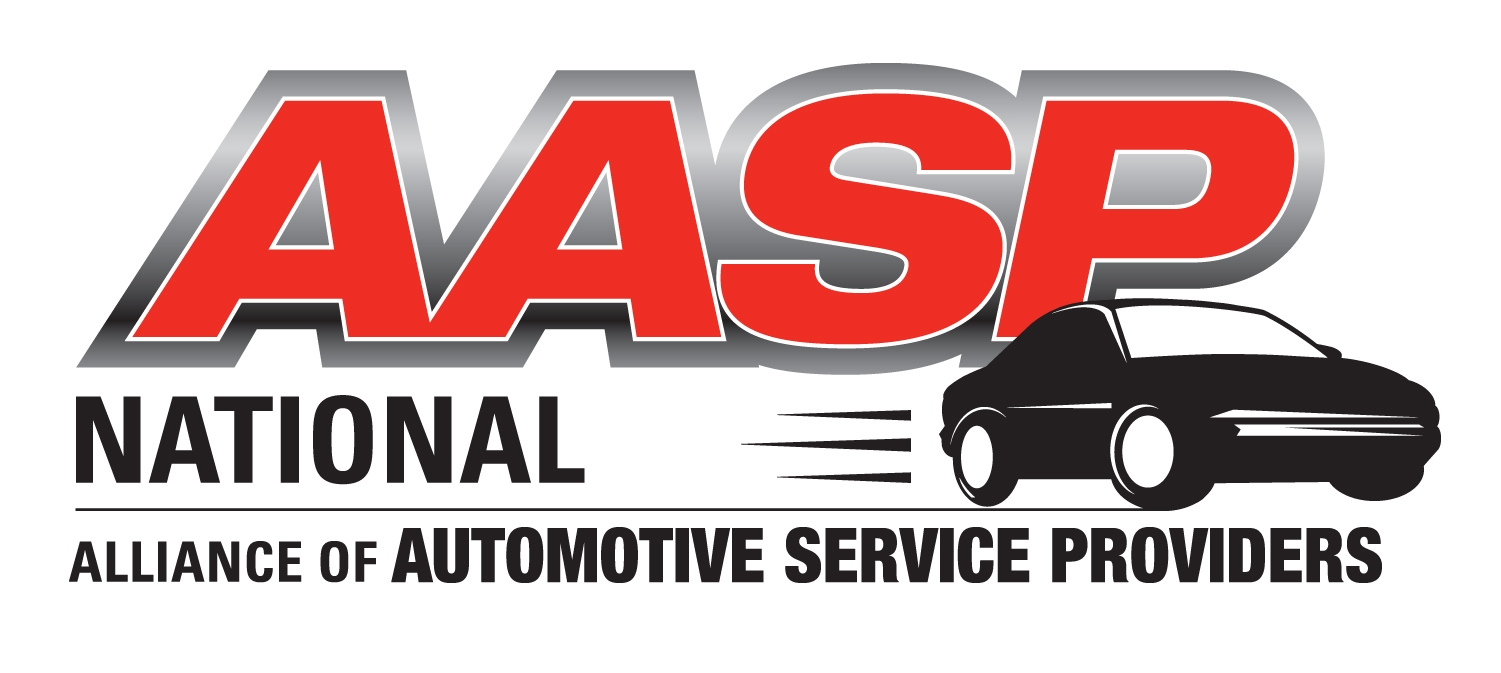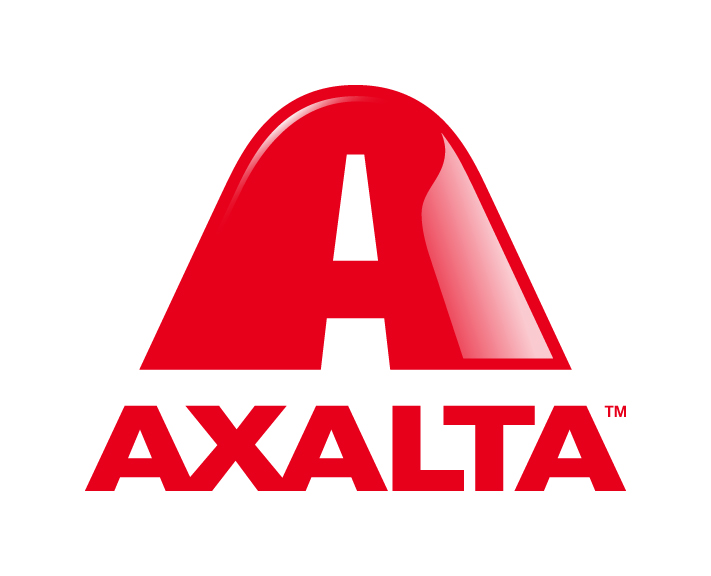 OEM Collision Repair Technology Summit
The OEM Collision Repair Technology Summit is designed to put SEMA show attendees in a room with innovators in automotive structural design and technology. The Summit's three session times will feature distinctly different topics that host discussion between companies and individuals with rich histories of producing sophisticated advancements in the automotive and collision repair fields. The event content will highlight architectural and technological developments in modern vehicles, with a focus on emerging trends that influence vehicle repairability and collision industry preparation. Every participant in this industry can benefit from better insight into how vehicles and materials are evolving, what that means in the repair process and what will be expected of those who are performing these repairs. The future of our collision repair industry is highly skilled professionals, working on highly sophisticated automobiles that require the industry to embrace the necessary investments in training and equipment; but also relies on informed business owners who understand how to define for themselves what a sustainable and successful business model to support that investment looks like.
Repairer Driven Education
Since the Repairer Driven Education series (RDE) first premiered at the SEMA Show in 2010, the Society of Collision Repair Specialists (SCRS) have used the forum to present the industry with world class education that speaks to the heart of issues faced in today's collision repair businesses. The education program is presented each day of the SEMA Show, and features some of the industry's most respected subject matter experts.
Save the Date!
SEMA 2018
October 29 – November 2 2018
Las Vegas Convention Center, Las Vegas, NV
2018 SEMA SHOW SCRS BOOTH DRAWING OFFICIAL RULES
SOCIETY OF COLLISION REPAIR SPECIALISTS (SCRS)
OFFICIAL RULES
2018 SPECIALTY EQUIPMENT MARKET ASSOCIATION SHOW SCRS BOOTH DRAWING
NO PURCHASE OR DONATION IS NECESSARY TO ENTER OR WIN
1. SPONSORING ORGANIZATION AND PRIZES:
Spanesi Americas Inc. ("Sponsor") is the sole sponsor of the SCRS Booth Drawing.
2. PRIZE
Conference attendees meeting the eligibility requirements set forth below ("Entrants") and pursuant to these official rules ("Official Rules"), shall be included in the SCRS Booth Drawing scheduled for 1:00pm PST on Friday, November 2nd, 2018 ("Deadline"). Sponsor shall award a prize package ("Prize") to one (1) winner consisting of one (1) 14500A STRSW spot welder. Prize is provided as-is and upon winner's acceptance of the Prize, neither Sponsor nor SCRS will have any further obligation to the winner. Sponsor bears all responsibility for transportation or shipping charges to transport Prize to Winner.
3. ELIGIBILITY:
No purchase or donation is necessary to enter or win the SCRS Booth Drawing. Directors, officers, employees, and agents of Sponsor or SCRS, and the immediate families (spouse, parents, children, siblings, and their spouses) of each of the foregoing, are not eligible. To be eligible to win, entries must be received at the SCRS Booth by the Deadline. Any potential winner may be required to show proof of being the individual who submitted the entry form, and must meet eligibility requirements stated herein.
4. HOW TO ENTER:
To be entered into the drawing, attendees who visit the SCRS Booth will be provided with a report card that features the locations of companies which have generously supported the SCRS Repairer Driven Education (RDE) series at the SEMA Show. Attendees who visit each sponsor listed will receive a stamp on the card from the company. Once a stamp from each sponsor company has been collected, the completed card can be returned to the SCRS Booth prior to the Deadline to be entered into the SCRS Booth Drawing.
Sponsor and SCRS assume no responsibility for any error, omission, interruption, deletion, defect, delay in operation, theft or destruction or unauthorized access to, or alteration of, entries.
6. WINNER NOTIFICATION:
Entrants do not need to be present at the time of the SCRS Booth Drawing to win. Sponsor and SCRS will notify the Entrant who has been selected as the winner within twenty-four (24) hours of his or her selection as the winner. Winner must respond to the prize notification and provide all information requested by Sponsor. Return of prize notification as undeliverable , failure to provide contact information, or other information requested by Sponsor may result in disqualification and an alternate winner may, at Sponsor's sole discretion, be selected from among all remaining eligible entries. If a potential winner cannot be contacted or does not respond to Sponsor within twenty-four (24) hours from the date and time Sponsor first tries to notify winner, such potential winner forfeits all rights to win or receive the Prize, and an alternate winner may, at Sponsor's sole discretion, be selected from all remaining eligible entries.
7. PARTICIPATION:
By entering into the SCRS Booth Drawing, each Entrant unconditionally accepts and agrees to comply with and abide by these Official Rules and the decisions of Sponsor which shall be final and binding in all matters relating to the SCRS Booth Drawing. Sponsor does not warrant that the SCRS Booth Drawing is valid in any particular state or jurisdiction and Entrant bears all responsibility for complying with all applicable laws. All applicable federal, state and local laws and regulations shall apply. Except where legally prohibited, the winner grants (and agrees to confirm the grant in writing) permission for Sponsor and SCRS, and those acting under their authority, to use his/her name, photograph, voice and/or likeness, for advertising, trade and/or publicity purposes without additional compensation.
8. WINNERS' RESPONSIBILITY FOR TAXES:
Winner is solely responsible for any and all expenses, and applicable federal, state and local taxes. Winner should expect to receive a tax form 1099 for the value of the Prize in accordance with current tax laws. No Prize can be redeemed for cash or replaced if lost or stolen. Sponsor reserves the right to replace and/or substitute a like prize of equal value, should the specified Prize, be unavailable, for any reason.
9. LIMITATION OF LIABILITY:
By participating, Entrant waives the right to claim any damages whatsoever, including, but not limited to, punitive, consequential, direct, or indirect damages. Sponsor, SCRS and their respective affiliates, officers, directors, employees and agents do not have and will not have any liability whatsoever for, and shall be held harmless against any liability for any injuries, losses or damages of any kind to persons, or property resulting in or in part, directly or indirectly, from acceptance, possession, misuse or use of any Prize or participation in the SCRS Booth Drawing or related activity; or for any typographical or other error in the printing, offering or announcement of any Prize. Should a court of law find Sponsor or SCRS liable for loss or damage, any such loss or damage will be limited to the cost of entering and participating in the SCRS Booth Drawing, and in no event shall either Sponsor or SCRS be liable for attorney's fees. Sponsor, SCRS and their affiliates, officers, directors, employees and agents will have no liability whatsoever for entries that are late, incomplete or not received for any reason.
SPONSOR AND SCRS MAKE NO WARRANTIES, REPRESENTATIONS OR GUARANTEES, EXPRESS OR IMPLIED, IN FACT OR IN LAW, AS REGARDING THE SCRS BOOTH DRAWING OR THE MERCHANTABILITY, QUALITY OR FITNESS FOR A PARTICULAR PURPOSE REGARDING THE PRIZES OR ANY COMPONENT OF THE PRIZES.
10. GOVERNING LAW AND JURISDICTION:
All issues concerning the construction, validity, interpretation and/or enforceability of these Official Rules or the rights and obligations of Entrants in connection with the SCRS Booth Drawing shall be governed by and construed in accordance with the laws of the State of Illinois without giving any effect to any choice of law or conflict of law rules or provisions that would cause the application of any other state's laws. By entering into the SCRS Booth Prize Drawing, each Entrant consents to the sole jurisdiction of the courts of the State of Illinois.