Some replacement parts may be shipped with support bracing that would need to be trimmed away before installing on the car.
Any modifications to the component requiring trimming of unneeded bracing would be NOT INCLUDED. Recent DEG Inquiry 17005 "MOTOR suggests using an on-the-spot evaluation for a mutually agreed upon time."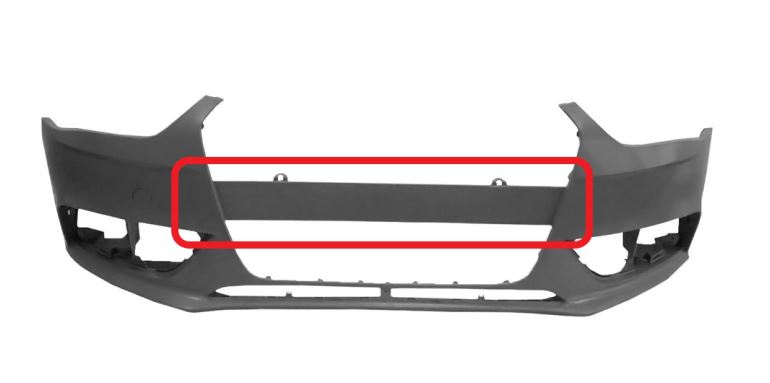 For more information about SCRS, or to join as a member, please visit
www.scrs.com, call toll free 1-877-841-0660 or email us at info@scrs.com.