Recent DEG Inquiry 16931 for Audatex has updated the Model 3 HV Battery disable labor and provided feedback about the operation. Some vehicle repairs may require multiple duplicated procedures throughout various repair stages.
"We have reviewed the current OEM service information for the HYBRID BATTERY DISABLE (GN 0702). The labor time has changed from 0.4 hours to 1.0 hours which includes D&R of 12 Volt battery, R&R of HV probe cover and electrical isolation. The time provided for only one iteration as duplicate efforts are excluded as per the Database Reference Manual."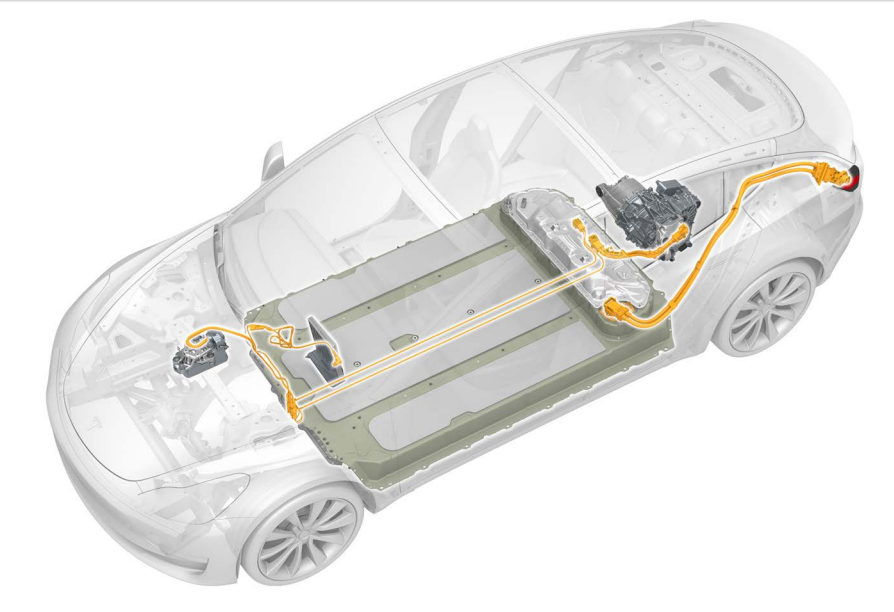 For more information about SCRS, or to join as a member, please visit
www.scrs.com, call toll free 1-877-841-0660 or email us at info@scrs.com.