Inquiry 16513 "Note: The Wheel Opening Molding is standard equipment on the S-Line and SQ5 model Bumper Covers. MOTOR only lists the Wheel Opening Moldings in those bumper groups. The estimated work time is for installation only and is included with R&R and Overhaul."
In scenarios when a bumper is being O/H for repair, the REMOVAL of the adhesive wheel opening moldings are NOT INCLUDED.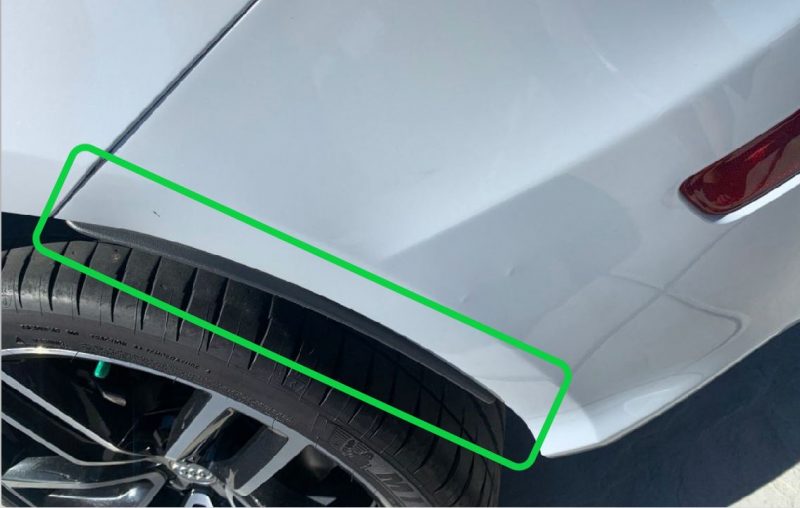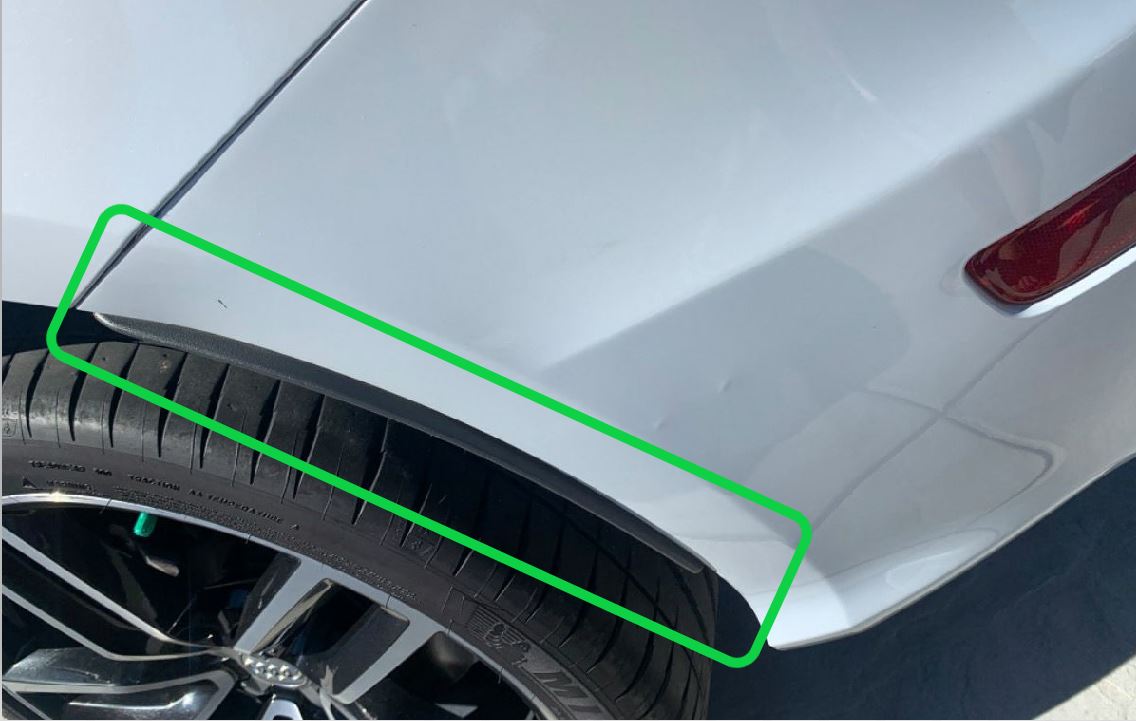 You can view this tip and others on the DEG website by clicking here!
For more information about SCRS, or to join as a member, please visit
www.scrs.com, call toll free 1-877-841-0660 or email us at info@scrs.com.