This week's tip will discuss some changes in how the "add for foglamp" features will now appear in Additional Operations group in the front bumper section in CCC.
You can view this tip and others on the DEG website by clicking here!
For more information about SCRS, or to join as a member, please visit
www.scrs.com, call toll free 1-877-841-0660 or email us at info@scrs.com.
[/fusion_text]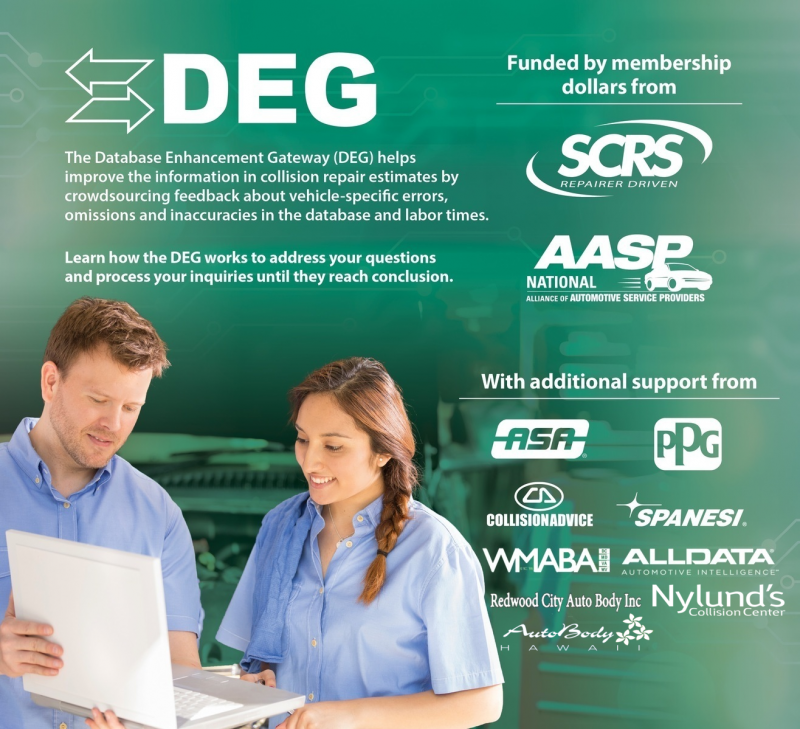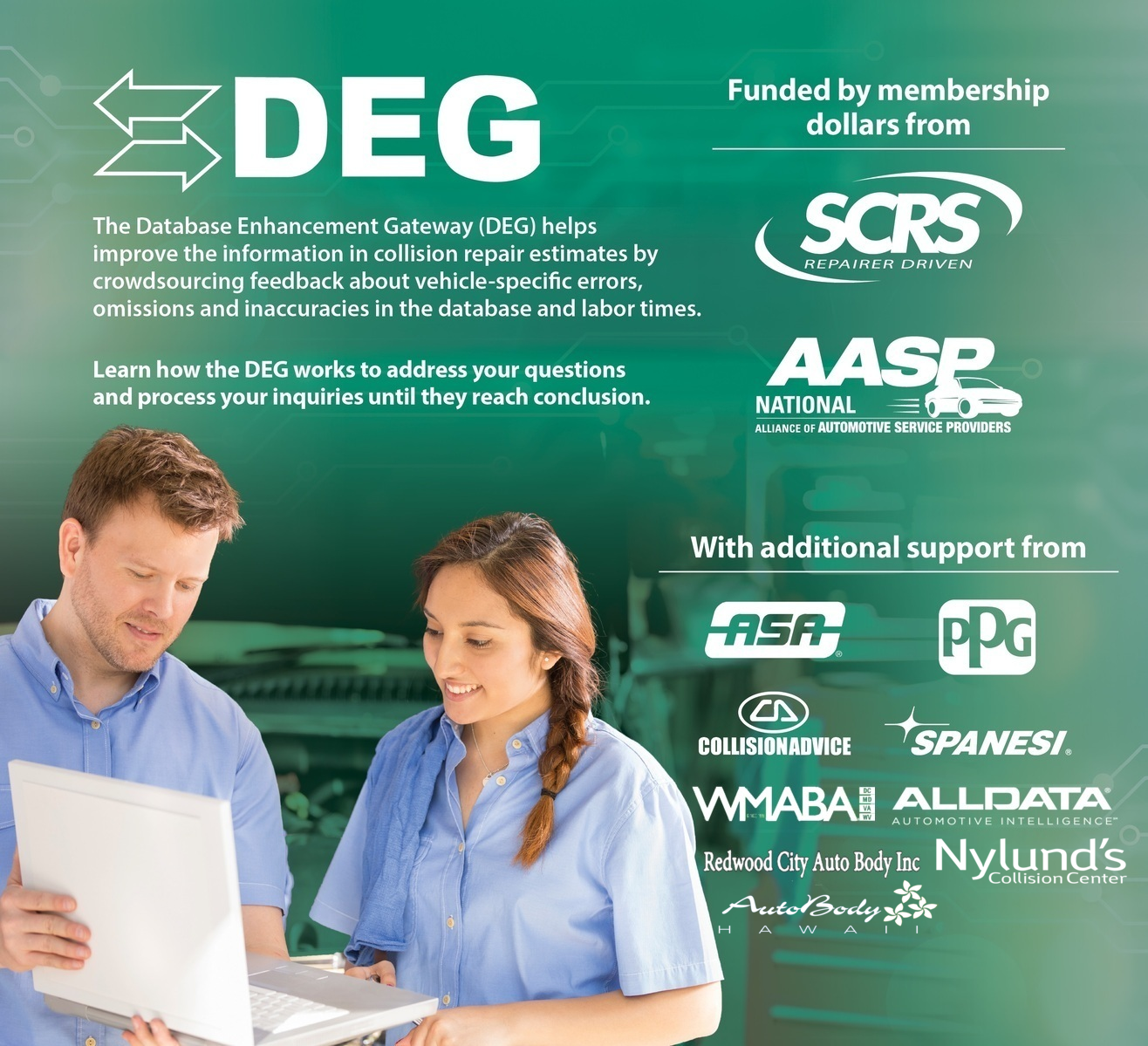 [/fusion_builder_column][/fusion_builder_row][/fusion_builder_container]