Mitchell CEG page 28 Refinish Procedures> Three Stage Refinish state the following operations are INCLUDED:
Apply toner to let-down panel
Apply clear to let-down panel
Repeat application to surface being refinished
Please note: the process is considered included only when performing this step in the same booth cycle as the vehicle itself.
If any part of the let down panel process is done as a separate operation, away from the vehicle, or involves any duplicate operations this would require an on the spot evaluation.
Material costs are NEVER included in any color matching/ let down panel operations.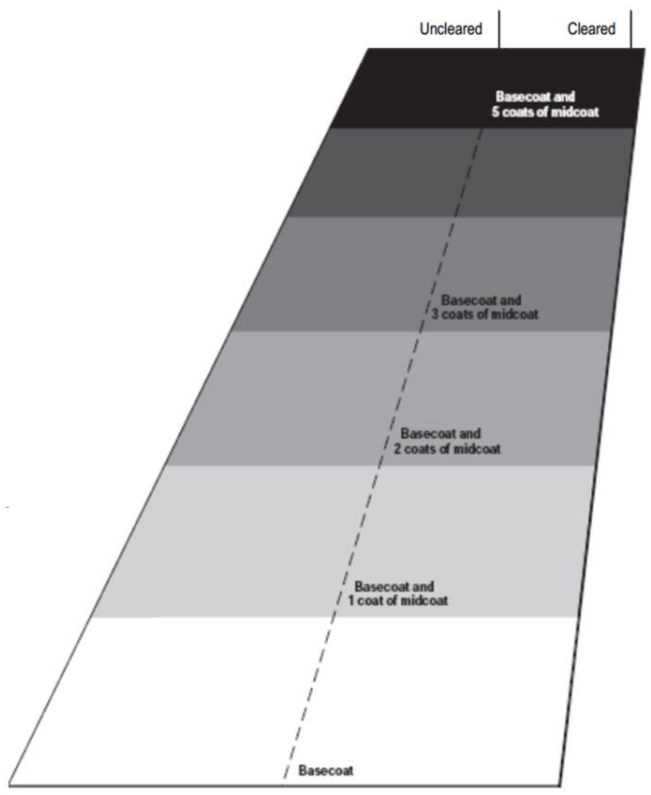 You can view this tip and others on the DEG website by clicking here!
For more information about SCRS, or to join as a member, please visit
www.scrs.com, call toll free 1-877-841-0660 or email us at info@scrs.com.