MITCHELL has officially launched Tesla Vehicle database for the Model S, X and now Model 3. Additionally improved VIN decoding options are now available.
Please note, this is not an approval for every body shop to work on Tesla Vehicles. Non Approved Tesla body shops should still check with Tesla parts departments for part restrictions prior to working on vehicle as well as understanding the dangers and risk involved working with high voltage systems.
Users should also note parts are updated frequently and should still confirm with TESLA EPC for most current and up to date information for correct part numbers and pricing. Please submit DEG inquiries for any missing or outdated information for Tesla Database in MITCHELL.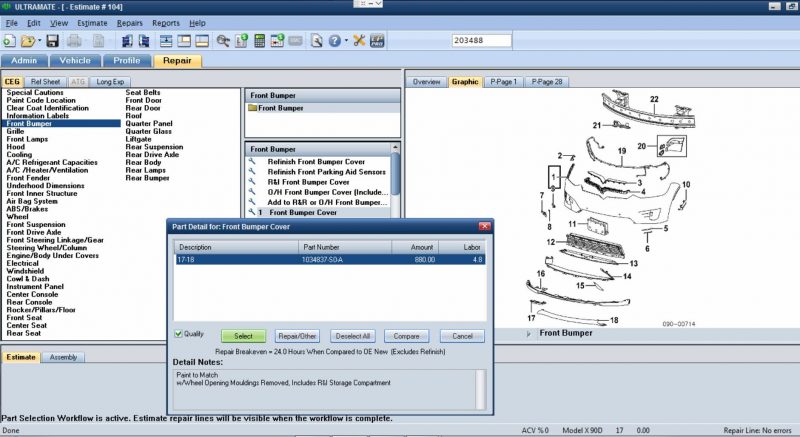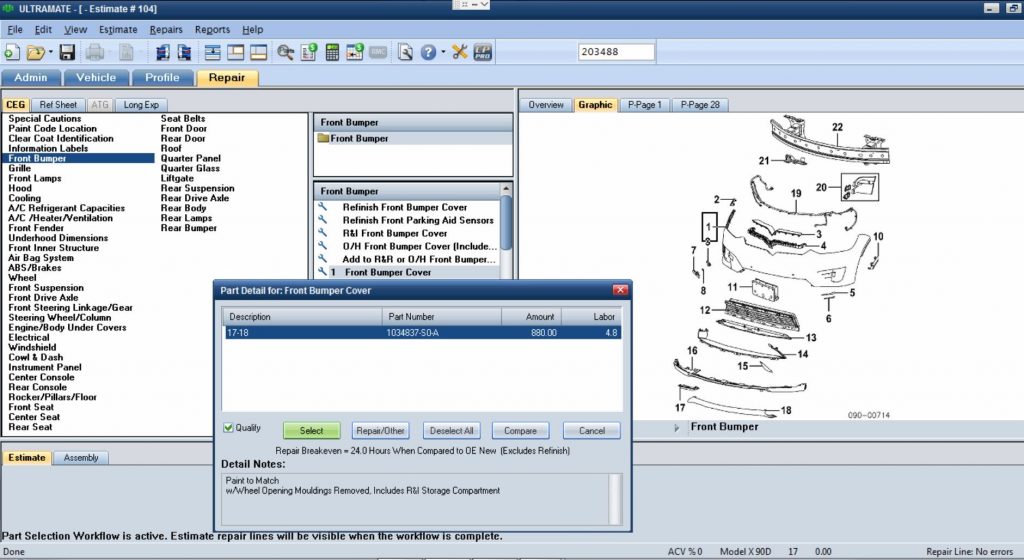 The estimating databases are all intended to be used as a GUIDE ONLY – it is important to remember that the auto body professional performing the repair is in a position to thoroughly inspect, diagnose and identify the methodology and their unique cost of the vehicle damage repair.
You can view this tip and others on the DEG website by clicking here!
For more information about SCRS, or to join as a member, please visit
www.scrs.com, call toll free 1-877-841-0660 or email us at info@scrs.com.