Recent DEG Inquiry 21028 identifies Scaffolding and Ladder usage NOT INCLUDED.
"Utilizing a bench or work stand to reach the Roof area in a collision environment is accounted for in our labor allowances. Should a technician require other equipment above and beyond a bench or work stand such as ladders or scaffolding that would not be included."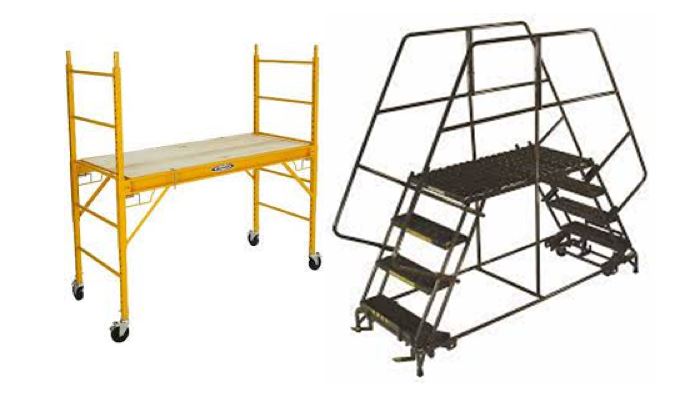 For more information about SCRS, or to join as a member, please visit www.scrs.com, call toll free 1-877-841-0660 or email us at info@scrs.com.