Inquiry 17115 identified that Checking and Filling ATF is not factored into the Radiator labor time.
Additional labor for Checking, Filling and Fluid cost is NOT included and would be an on the spot evaluation. Always reference OEM Service procedures for necessary operations to refill these components as they can vary beyond filling from the dip stick tube (if equipped).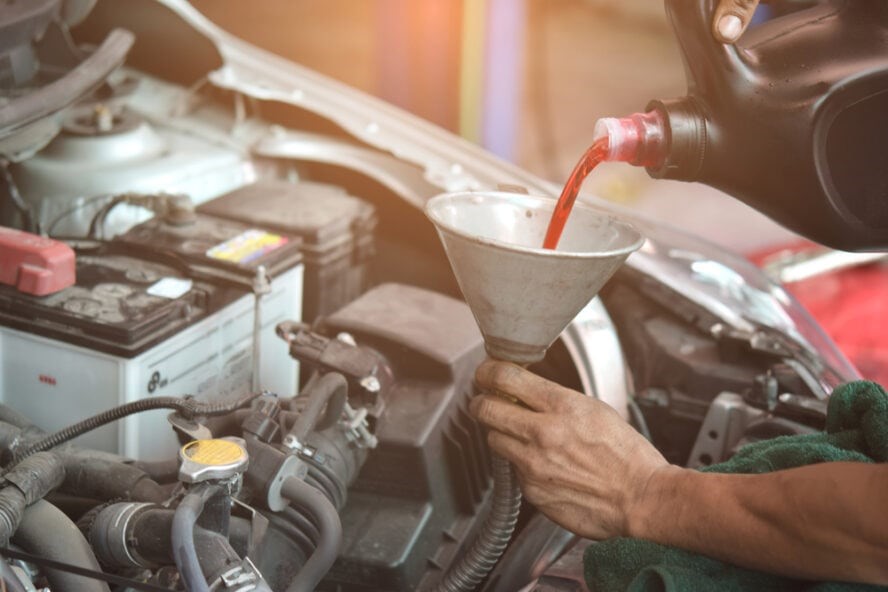 For more information about SCRS, or to join as a member, please visit
www.scrs.com, call toll free 1-877-841-0660 or email us at info@scrs.com.