"After review of the MOTOR data, the estimated work time applied to a Door includes time to disconnect and reconnect the Internal Wiring.
Please note.
• If the Door Shell has internal wiring standard, it is considered an included item with R&R Door Shell. This is also true for the Lift Gate/Trunk/Hatch/Tail Gate/Hood/Bumper etc.
• If the component/assembly has a "Pigtail Wiring Harness" that is contained in the component/assembly and disconnects from the "Body" (Body Wiring Harness) it is included with the component/assembly labor time.
• If the component/assembly has a wiring harness that extends into the Vehicle's Body without a disconnect point (wiring is part of Body Wiring Harness), D&R from the component/assembly is included, however the balance that remains in the Body is not included.
• Replacement times for Body Wiring Harness or Engine Wiring Harness are not developed by MOTOR Information Systems as they are usually repaired instead of fully replaced. If the Body Wiring Harness or Engine Wiring Harness must be completely replaced, an "on the spot evaluation" must be employed to determine the degree of access and the replacement time must be negotiated between estimators."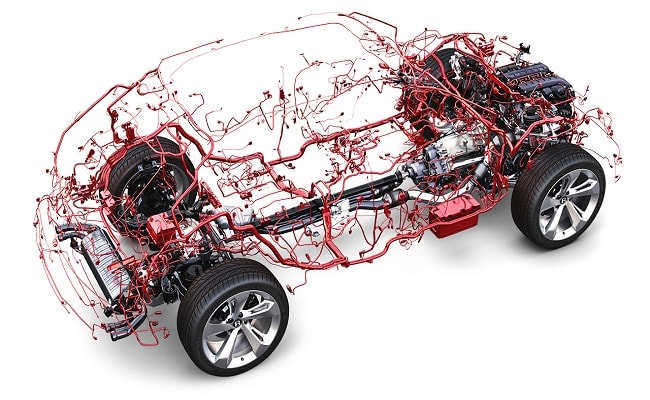 For more information about SCRS, or to join as a member, please visit www.scrs.com, call toll free 1-877-841-0660 or email us at info@scrs.com.