DEG Inquiry 31756 provides feedback regarding refinishing the back side of a tail light pocket. "Refinishing the back side of panel is not included."
Back side refinishing of a tail light pocket may be necessary due to a repair or welding process. End users will need to make an on-the-spot evaluation in these situations.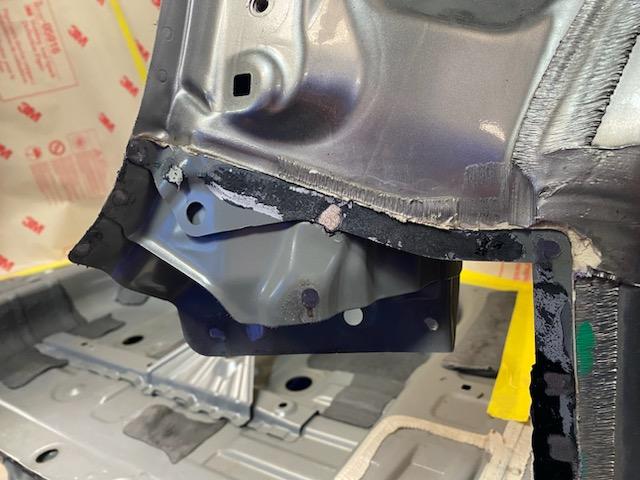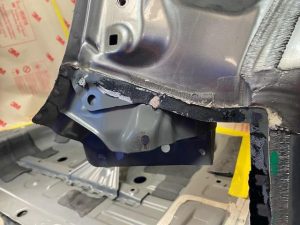 For more information about SCRS, or to join as a member, please visit www.scrs.com, call toll free 1-877-841-0660 or email us at info@scrs.com.