In DEG Inquiry 18181 MOTOR had made updates to seat belt retractors and buckles to show an "M" (Mechanical) classification.
CCC users should be aware that some SRS components with a SRS squib connector may not show a "M" classification. Users should submit an inquiry through the DEG (www.degweb.org), for SRS components with squib connectors that do not show a "M" classification for the component.
MOTOR Definition of component classification:
"(M) Mechanical: Components that transform one form of motion or energy into another. Mechanical components would likely be serviced at a mechanical service facility rather than a body repair facility if that component failed during normal operation."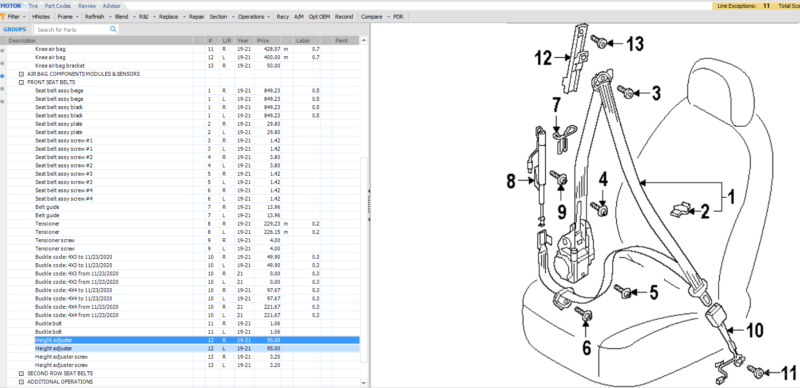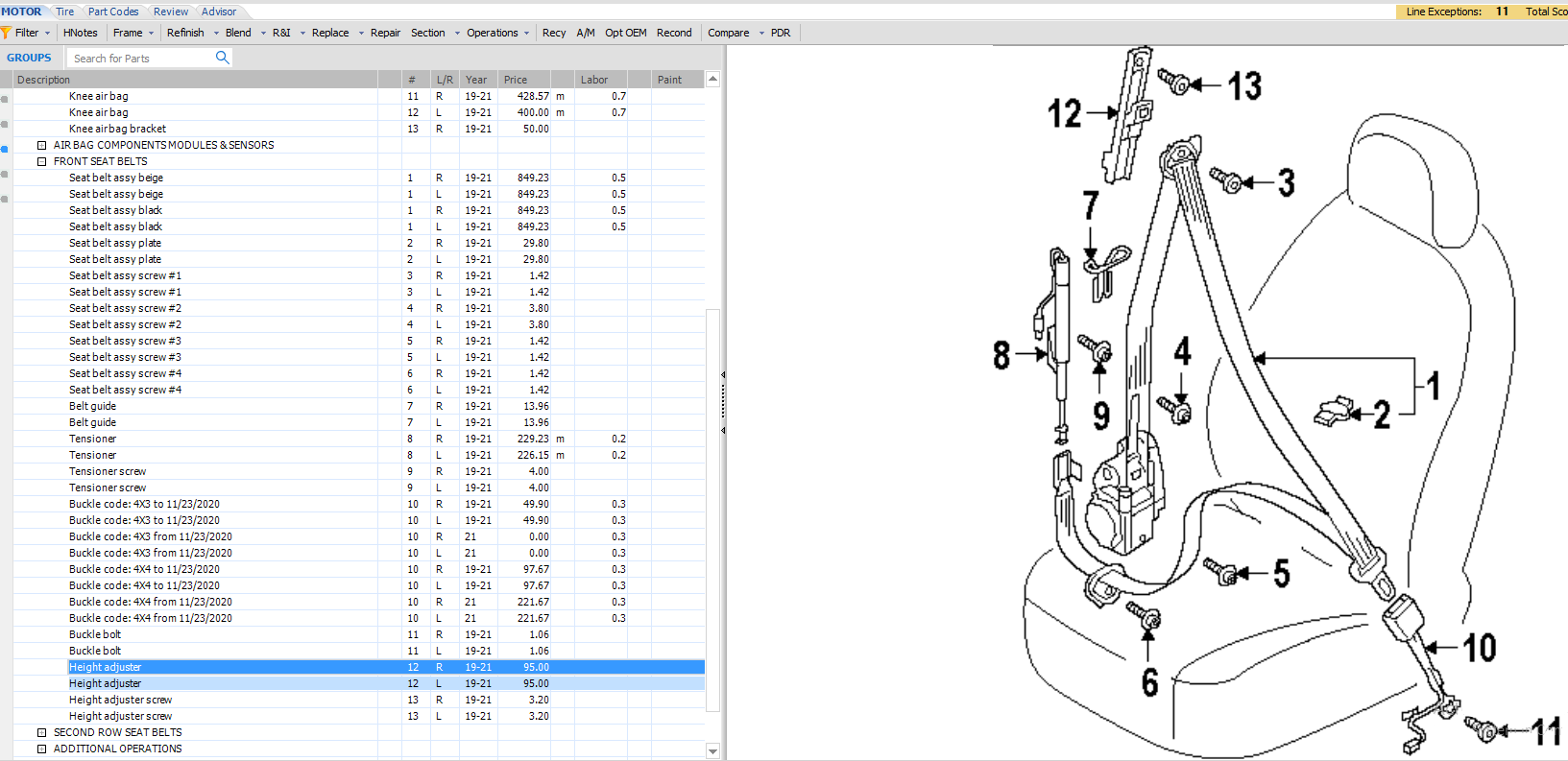 For more information about SCRS, or to join as a member, please visit www.scrs.com, call toll free 1-877-841-0660 or email us at info@scrs.com.