Recent DEG Inquiry 17409 states "After review, when refinishing a "Welded-On Panel" the requirement is to refinish to the nearest "Break-Point", because creating a Blend-Line at a "Non-Break Point" may result in "Refinish Deterioration".
Your example; "Repairing the Quarter Panel and the Outer Surface of those parts will require some type of refinishing. The time necessary to perform this type of operation should be estimated after an on-the-spot evaluation of required procedure. MOTOR recommends these factors be considered before finalizing any repair cost estimate.
"MOTOR feedback: A breakpoint would be a hard stopping point in a undetectable area that may be covered by a molding or the panel edge. The image sent would not be considered a breakpoint or panel edge."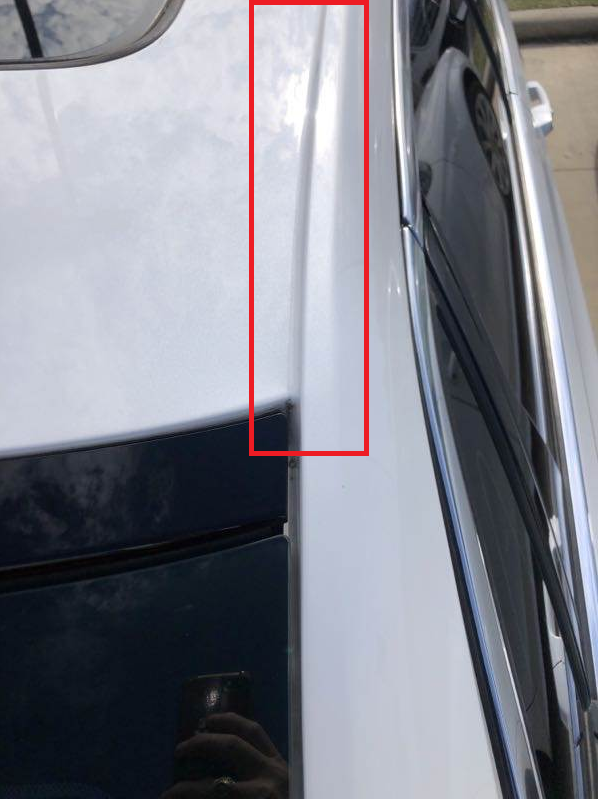 For more information about SCRS, or to join as a member, please visit
www.scrs.com, call toll free 1-877-841-0660 or email us at info@scrs.com.