Some replacement panels may require additional mounting hardware for attached components. The labor and hardware cost to install these misc. fasteners to the replaced panel are NOT INCLUDED unless specified in the footnotes in the database.
Some fasteners may require a specific tool outlined in the OEM service manual. This would be an on the spot evaluation unless a labor time/footnote already exists in the estimating system.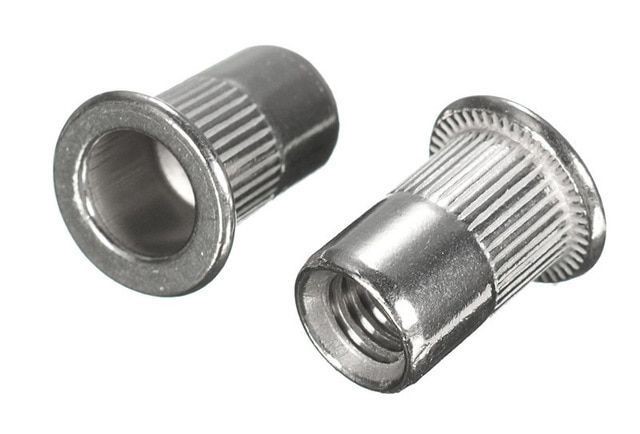 For more information about SCRS, or to join as a member, please visit
www.scrs.com, call toll free 1-877-841-0660 or email us at info@scrs.com.