Some components may require drilling out rivets and punching the rest of the rivet which may cause the backside to fall into a cavity or enclosed area. Any additional labor to remove components/ trims to gain access to remove the debris is NOT INCLUDED in all three estimating systems.
Information from all three information providers can be found here:
CCC Inquiry 18914 Mitchell Inquiry 18918 Audatex Inquiry 18919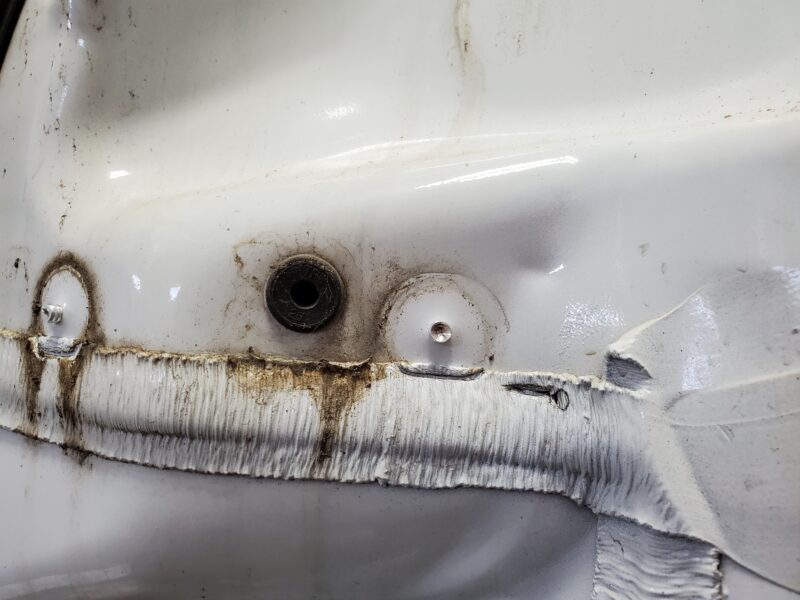 For more information about SCRS, or to join as a member, please visit www.scrs.com, call toll free 1-877-841-0660 or email us at info@scrs.com.