"Ceramic" or "Nano" coatings to vehicle surfaces may affect the vehicle preparation and refinish process. It is especially important for repairers to identify if this coating has been applied before performing any repairs by asking the vehicle owner or performing a hydrophobic water test.
Once determined if the vehicle has this coating applied, any additional labor and materials needed to remove the coating to bring the panel to NEW UNDAMAGED CONDITION is NOT INCLUDED in all three estimating systems published refinish labor times.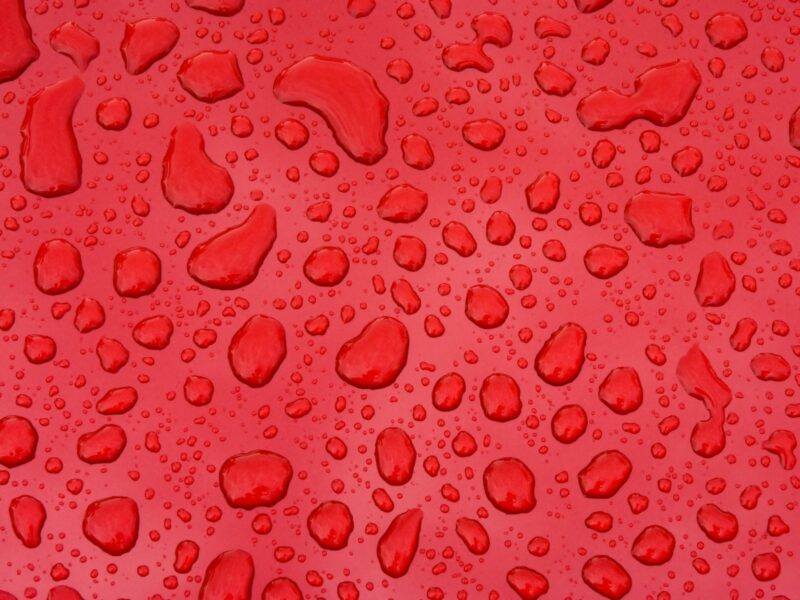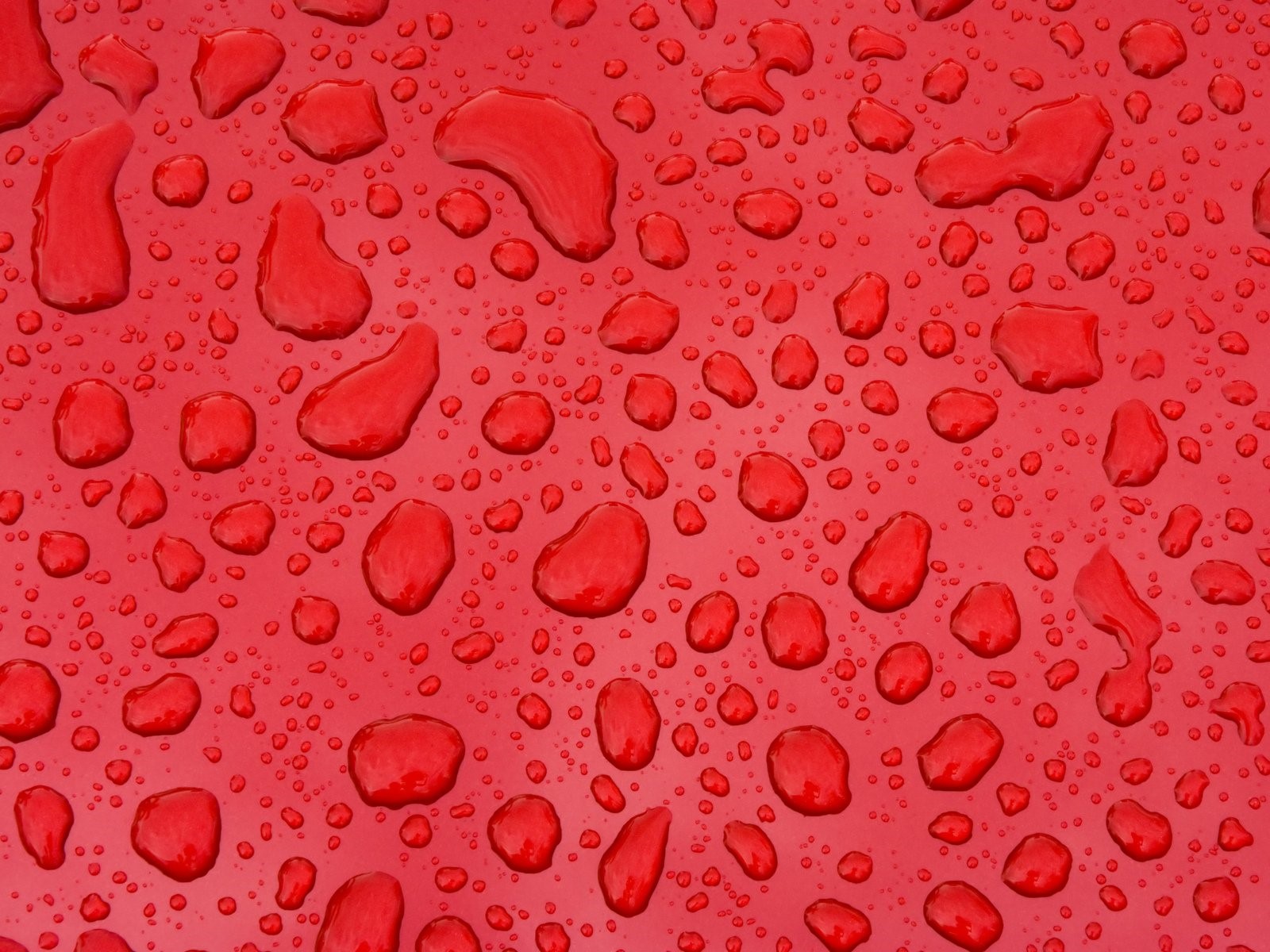 For more information about SCRS, or to join as a member, please visit www.scrs.com, call toll free 1-877-841-0660 or email us at info@scrs.com.