All three estimating systems (CCC, Mitchell and Audatex): Masking and protecting High Voltage Components.
The following DEG Inquiries from all three information providers respond to masking / capping / protecting high voltage (HV) components.
CCC Inquiry 19475
"Wrapping components that are removed from vehicle would be considered Not Included."
"Capping/Plugging and/or Securing" of disconnected Tubes, Lines, Hoses and/or Wiring is an OEM recommendation and is Included in the estimated work time for the related operation."
Audatex Inquiry 19474
"The labor time to mask and/or protect electrical components is not included in our labor times. If labor time is needed for this, it must be considered manually at user discretion. No change warranted at this time."
Mitchell Inquiry 19476
"After review of available information, the requirement to mask HV Electrical Components is not outlined in the manufacturers service procedures and has not been accounted for in the labor allowance."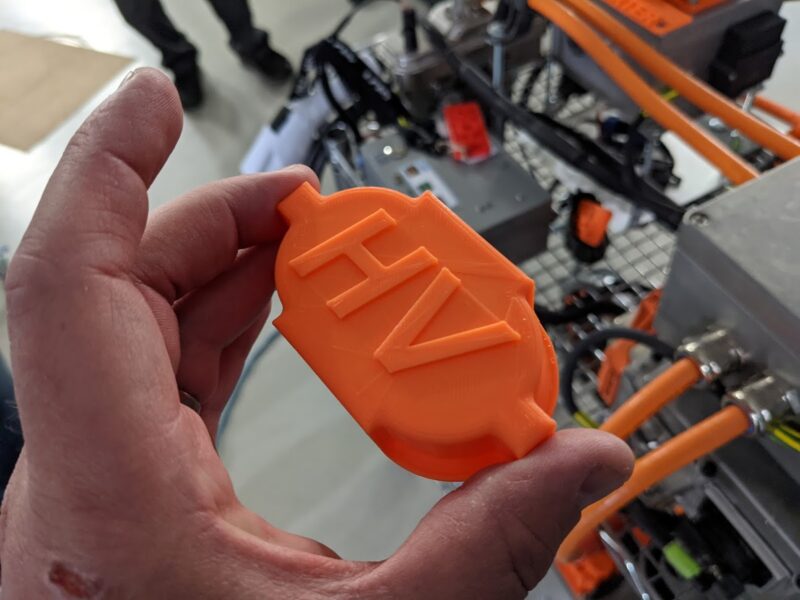 For more information about SCRS, or to join as a member, please visit www.scrs.com, call toll free 1-877-841-0660 or email us at info@scrs.com.