Labor for eyelash's is NOT INCLUDED in all three information providers labor times.
Always reference P Pages and Footnotes for the most accurate included/ NOT included operations
APRIL FOOLS!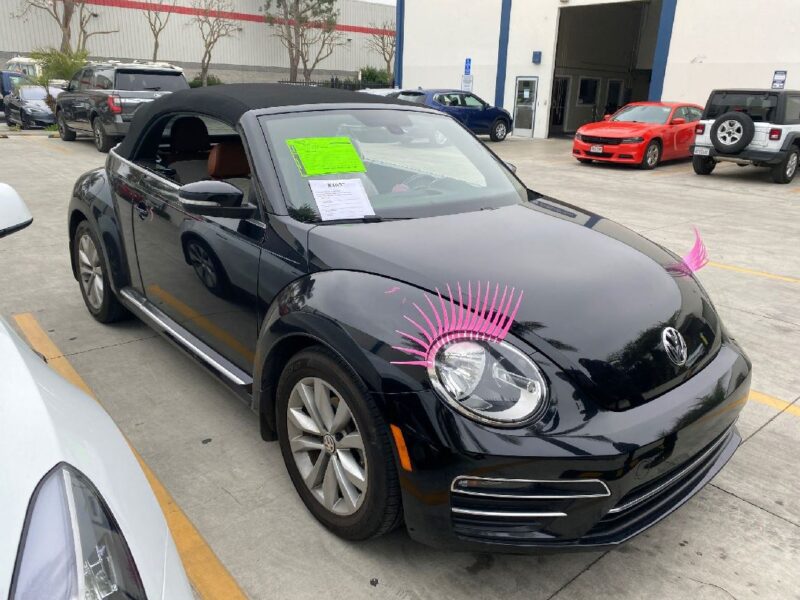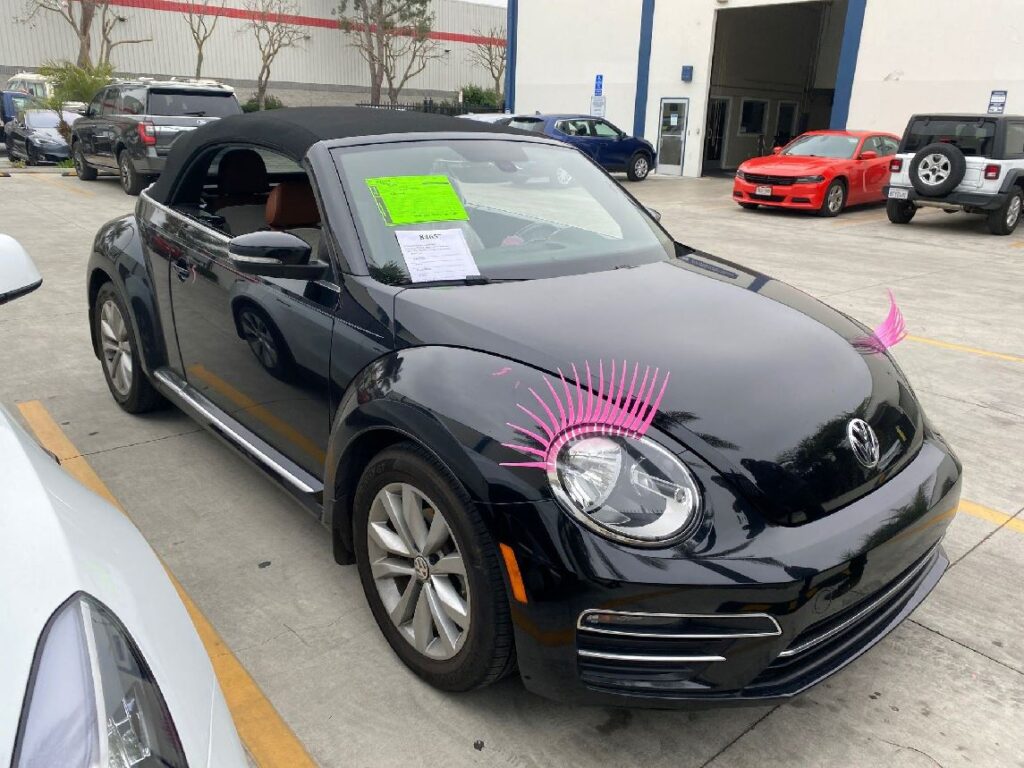 For more information about SCRS, or to join as a member, please visit www.scrs.com, call toll free 1-877-841-0660 or email us at info@scrs.com.