Dye penetrant testing to inspect for non-visible cracks or defects is a process that may need to be performed during damage diagnosis, part inspection or in-process after welding work is completed.
Labor and material costs to perform a dye penetrant crack inspection is NOT INCLUDED in published labor times and would require an on-the-spot evaluation.
Areas where crack inspections are commonly performed include vehicle structures, castings, suspension, and engine components where cracks may not be visible without aid.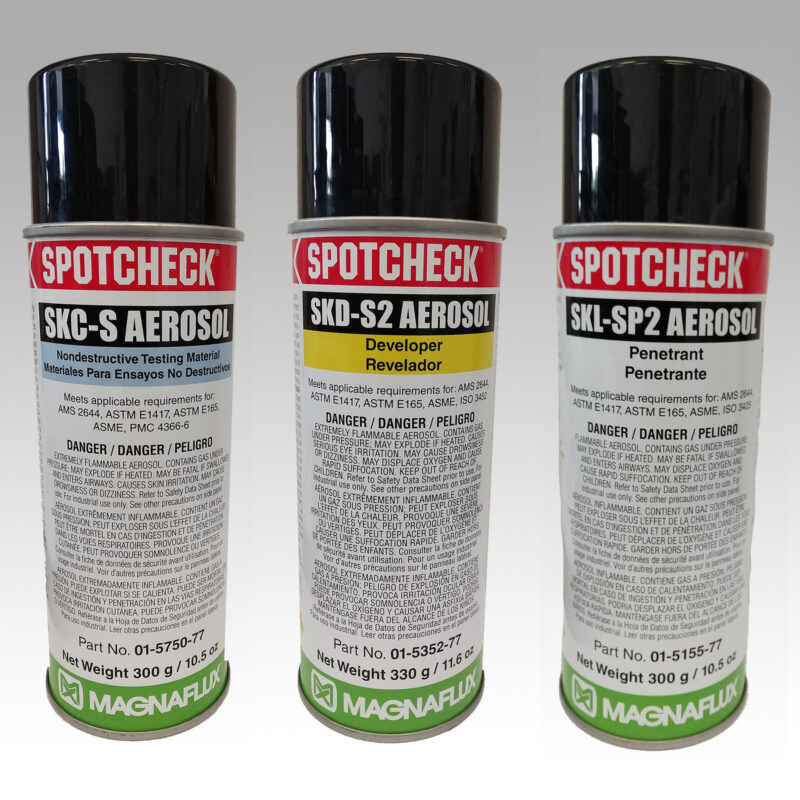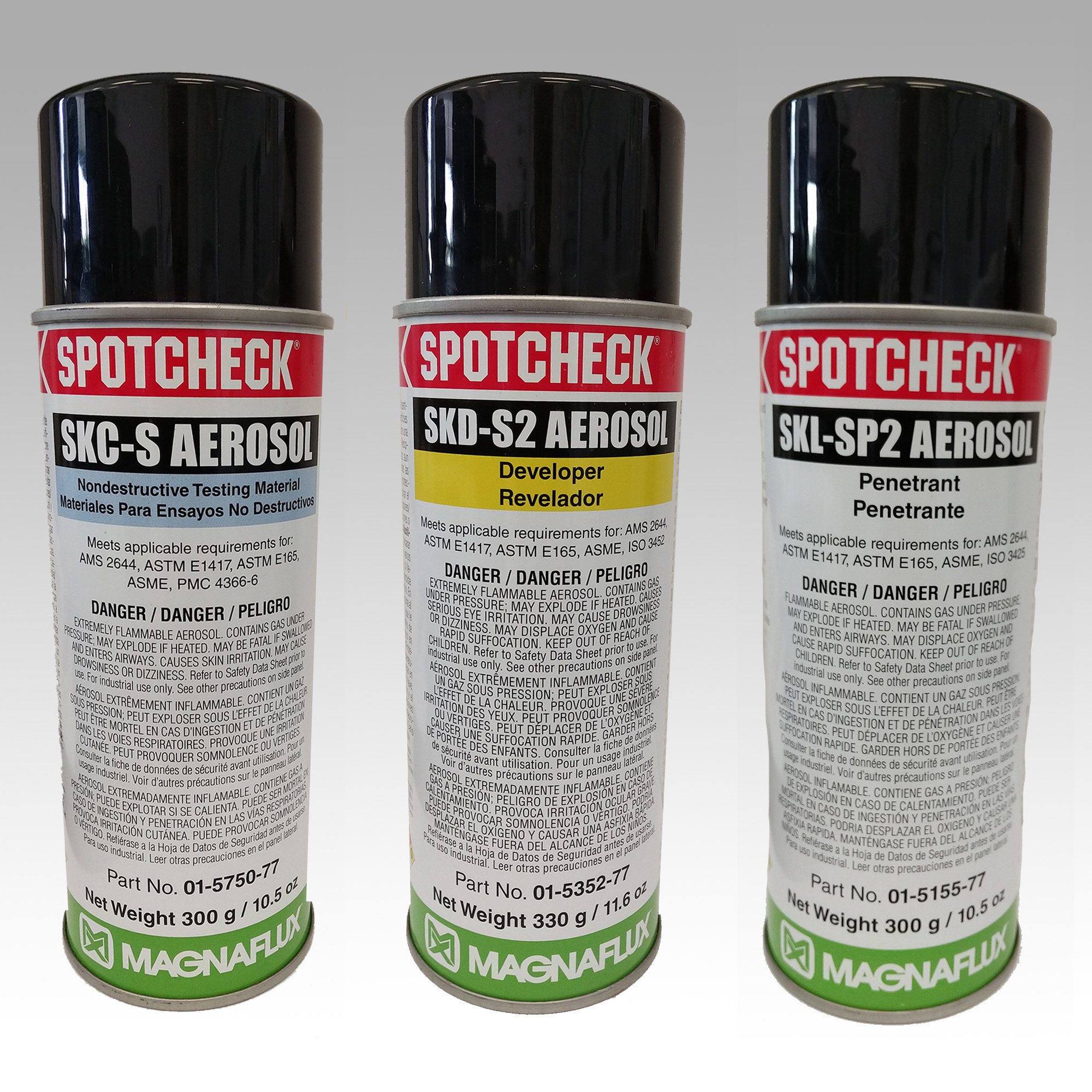 For more information about SCRS, or to join as a member, please visit www.scrs.com, call toll free 1-877-841-0660 or email us at info@scrs.com.