All three databases recognize raw plastic prep/ unprimed plastic components which may require additional labor to prep and/or to prime the plastic component prior to refinish. The automated calculation of this formula only captures front and rear bumpers.
Additional components such as Rockers, Mirror caps or Misc. plastic parts which require additional labor would require a manual entry using the formula provided in the GTE / CEG/ page 143 section 4-4 DBRM.
CCC: • 25% of the component's base refinish time • Maximum time allocation: 1.0 hours
Included: Removal of mold-release agents as outlined by manufacture, masking (if required), Application of adhesion promoter
Not Included: Correction of pre-existent surface imperfections, material cost
Mitchell: Allow .2 per refinish hour (20%) for plastic components that come from the manufacturer/supplier in a raw/un-primed state. Included Operations: Detergent wash, Alcohol/plastic cleaner wash, Additional solvent wash, Application of specialized adhesion promoter, Clean Equipment
Audatex: The Audatex formula for preparation of a raw, unprimed Bumper Cover or Plastic Part is: • 20% of the base refinish labor.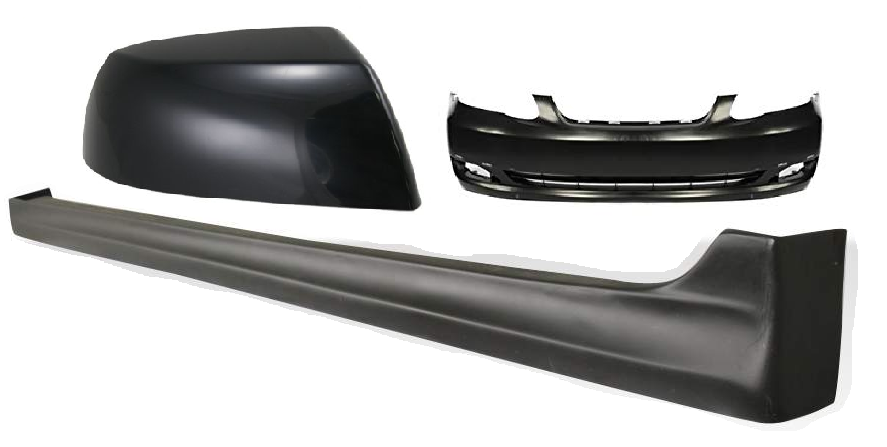 You can view this tip and others on the DEG website by clicking here!
For more information about SCRS, or to join as a member, please visit
www.scrs.com, call toll free 1-877-841-0660 or email us at info@scrs.com.