CCC: Many vehicle manufacturers use collapsible steering columns to absorb energy sustained from a collision impact. These columns should be inspected for proper length, binding and deformation among other specific considerations. Failure to do so may prevent proper operation of steering column and/or air bag deployment. MOTOR recommends following vehicle manufacturer's guidelines for inspection and replacement of these components.
Audatex: Inquiry 15922 on a Subaru states "The Audatex labor allowance does not provide time to perform an inspection for the STEERING COLUMN"
Mitchell: Inquiry 15921 "Mitchell does not develop or publish labor allowances for Steering Column inspection. Please reference Air Bag/SRS Component Inspection and Replacement Tables."
Some OEM procedures may require the steering column to be removed from the vehicle for measuring and inspection. This process may not be included published R/I times. Please reference the OEM information regarding removal, measurements and one time use hardware.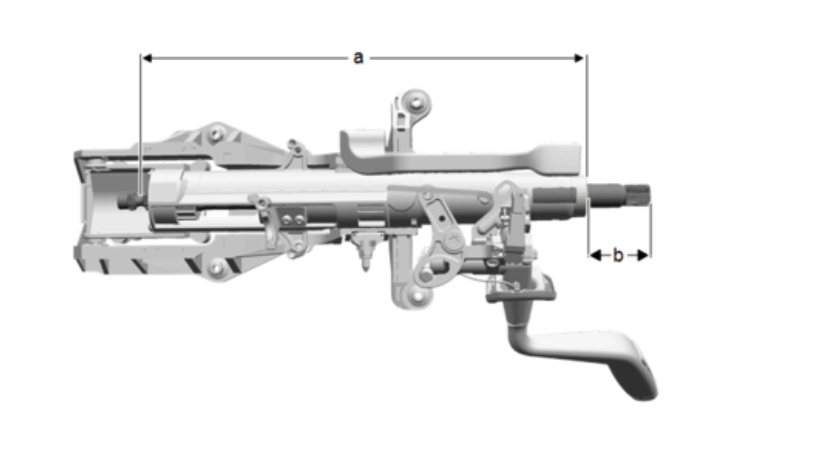 You can view this tip and others on the DEG website by clicking here!
For more information about SCRS, or to join as a member, please visit
www.scrs.com, call toll free 1-877-841-0660 or email us at info@scrs.com.