CCC, Mitchell, and Audatex may suggest a certain paint code to be a single-stage, base coat / clear coat or three-stage based on major paint manufacture suggestions. Ultimately the type of paint process and paint product used at the repair level needs to be accurately selected from the database for the system to accurately reflect correct labor and material calculations.
Mitchell responded on prior inquiry 15299 "We have seen cases where a specific paint supplier may recommend a unique process for a certain color formulation. Therefore, legitimate considerations can exist on a case-by-case basis for certain colors.
Depending on the paint system used, a three-stage formula may be available. In these instances, it is our recommendation to defer to formula for the paint system being used."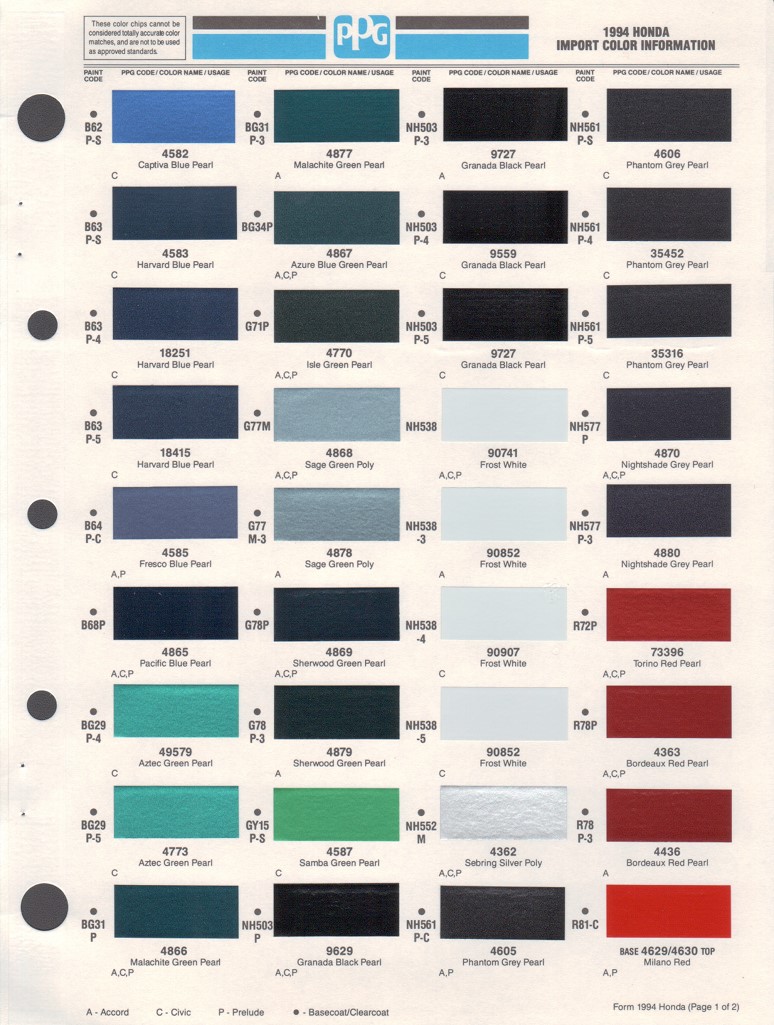 The estimating databases are all intended to be used as a GUIDE ONLY – it is important to remember that the auto body professional performing the repair is in a position to thoroughly inspect, diagnose and identify the methodology and their unique cost of the vehicle damage repair.
You can view this tip and others on the DEG website by clicking here!
For more information about SCRS, or to join as a member, please visit
www.scrs.com, call toll free 1-877-841-0660 or email us at info@scrs.com.