Required Inspections after a collision are manufacture and vehicle-specific down to the type of impact the vehicle has sustained. Information on what components need to be inspected and/or replaced after a collision can be found in all the OEM technical websites or using a 3rd party program like Alldata.
The labor to perform these inspections is NOT included unless specifically noted in the footnotes of a component being repaired. Some inspections will require selecting components from the database or performing an on the spot evaluation for labor.
During "INSPECTIONS" some components MUST be replaced (Clips, fasteners, repair kits, or specific parts) regardless of the type of impact/ collision. Refer to OEM service information for this prior to finalizing repair planning.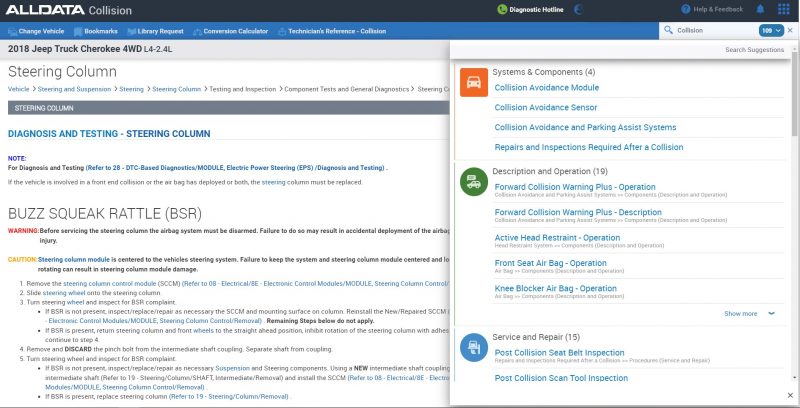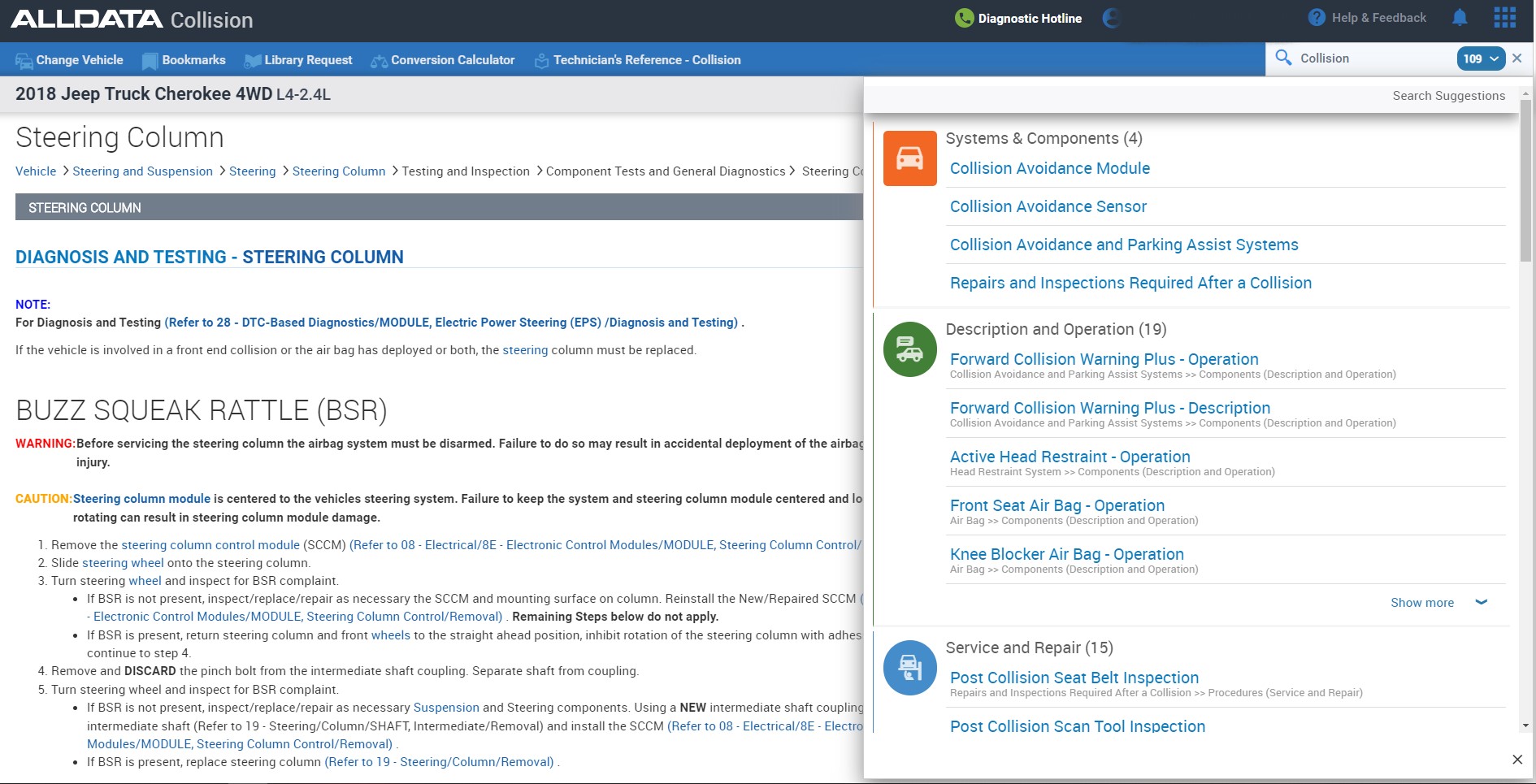 The estimating databases are all intended to be used as a GUIDE ONLY – it is important to remember that the auto body professional performing the repair is in a position to thoroughly inspect, diagnose and identify the methodology and their unique cost of the vehicle damage repair.
You can view this tip and others on the DEG website by clicking here!
For more information about SCRS, or to join as a member, please visit
www.scrs.com, call toll free 1-877-841-0660 or email us at info@scrs.com.