DEG Inquiry 16531 footnote on front bumper reinforcement currently states "Part cannot be reused/ reinstalled"
The current footnote in CCC regarding the reinforcement is an error and has been updated to "LABOR: Time is after bumper cover is removed. Time not included R&R bumper cover or overhaul." This change will start to appear on the UM release date 8/3/2020.
Replacement of the reinforcement is NOT needed if the part is not damaged. Please reference up to date repair information from the OEM.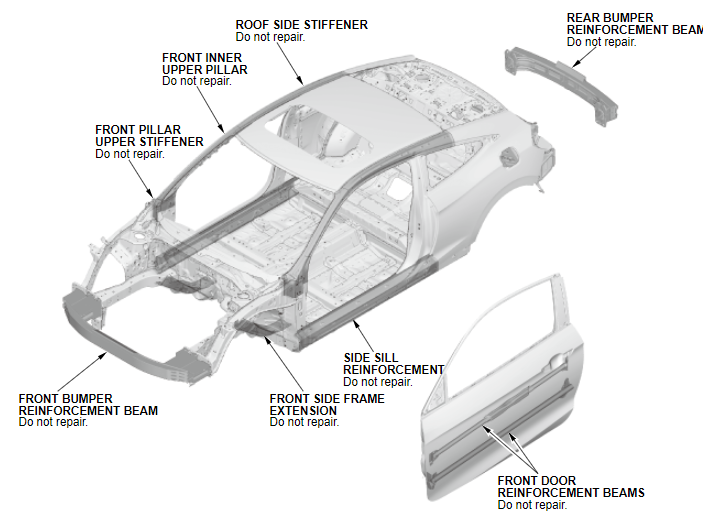 You can view this tip and others on the DEG website by clicking here!
For more information about SCRS, or to join as a member, please visit
www.scrs.com, call toll free 1-877-841-0660 or email us at info@scrs.com.