Estimating Tip: CCC, Audatex and Mitchell – Refinish Impact Bars
Refinishing of Impact Bars/ Bumper reinforcements is a NOT included operation in all three estimating systems.
Mitchell/Audatex may have a labor value available in the database to select from.
CCC/MOTORS does not provide labor values for this operation for the following reason.
Estimated Release Date: Closed
Proposed Resolution: MOTOR stated:
After review, MOTOR has determined that paint found on factory installed impact bars is an artifact of the factory refinish process (over-spray). Impact bars may come from the factory refinished in various stages of completeness and quality.
MOTOR does not take the position that the impact bar should not be returned to pre-accident condition. However, determining the estimated work time to refinish impact bars in various stages of completeness and quality, if refinished at all, is best left up to the judgment of estimators using an on-the-spot evaluation.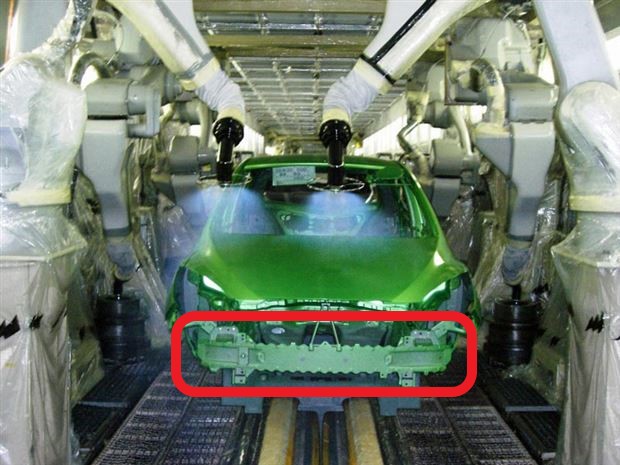 The estimating databases are all intended to be used as a GUIDE ONLY – it is important to remember that the auto body professional performing the repair is in a position to thoroughly inspect, diagnose and identify the methodology and their unique cost of the vehicle damage repair.
You can view this tip and others on the DEG website by clicking here!
For more information about SCRS, or to join as a member, please visit
www.scrs.com, call toll free 1-877-841-0660 or email us at info@scrs.com.