Audatex has recently started to publish "Pre and Post Scan" labor times. The times being published are specific to vehicle make and model. Audatex has yet to define Included or Not Included steps related to these operations in their Database Reference Manual (DBRM).
DEG has received an official response from Audatex RFR Team:
"Our labor methodology is proprietary. Audatex Pre and Post Scan labor allowances include time for connecting the scan tool, reading any DTCs if applicable, clearing any DTCs if applicable, and disconnecting the scan tool. The times indicated represent using an OEM or OEM equivalent scan tool utilizing the SAE J2534 interface. Any additional work outside of these listed operations would not be included with Pre/Post scan labor allowances provided in Audatex, therefore requiring manual considerations."
CCC Labor Time Premise currently states "Due to the variety of scan tools used, both OEM and aftermarket, as well as the variation from vehicle to vehicle and repair to repair, MOTOR is unable to develop a time that accounts for these different scenarios. Therefore, MOTOR recommends an on-the-spot evaluation to determine an appropriate estimated time to perform diagnostic scans for each repair."
Mitchell currently states Additions to Labor Time "Pre/Post Repair Scans- OEM recommendations may include pre/post-repair scan(s) on vehicles involved in a collision to assist in discovery of any specific Diagnostic Trouble Codes (DTC's). Refer to OEM specific position statement(s) and/or repair procedures for additional information.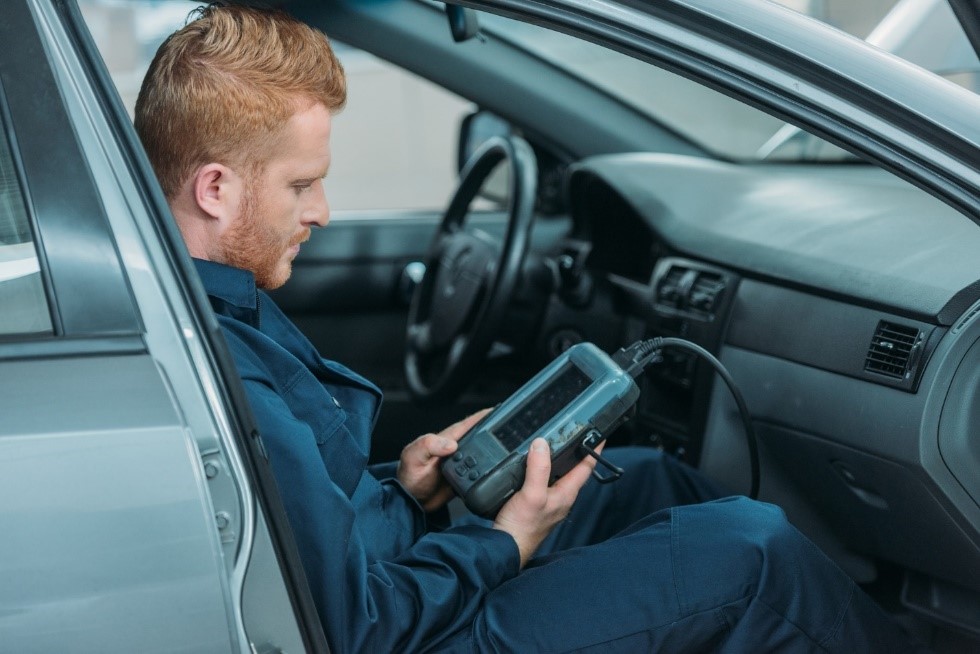 You can view this tip and others on the DEG website by clicking here!
For more information about SCRS, or to join as a member, please visit
www.scrs.com, call toll free 1-877-841-0660 or email us at info@scrs.com.