Starting this month (January 2019), Audatex will begin to support overhaul operations for some door mirrors. Mirror overhaul applies when a mirror assembly consist of many individual parts, i.e. side markers, cameras, puddle lamps, motors, sensors, etc. The overhaul operation includes the labor time to transfer individual mirror components from the damaged mirror to a new one. This new operation eliminates the need to search and add R&I for each mirror component, which in turn saves time and increases accuracy. The first four files with this enhancement include:
• 2018-2019 Honda Accord
• 2019-2019 Nissan Altima
• 2015-2019 Ford F150 Super Crew
• 2015-2019 Ford F150 Stdr Cab
• 2013-2019 Ford Escape
• All future files, new and updated, will have the mirror overhaul operation added when and if applicable.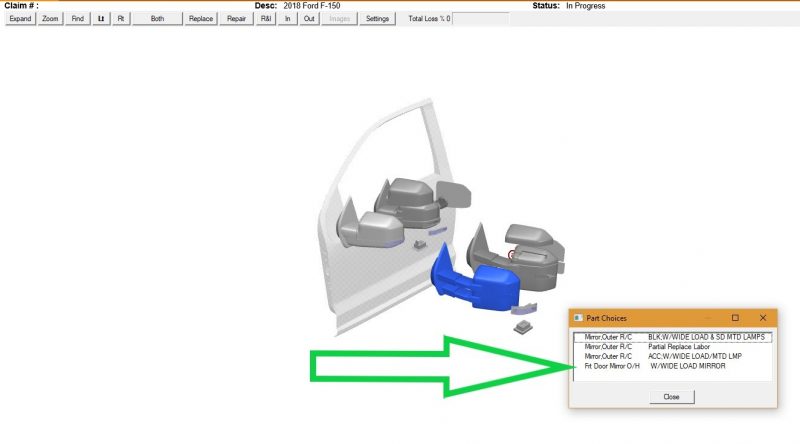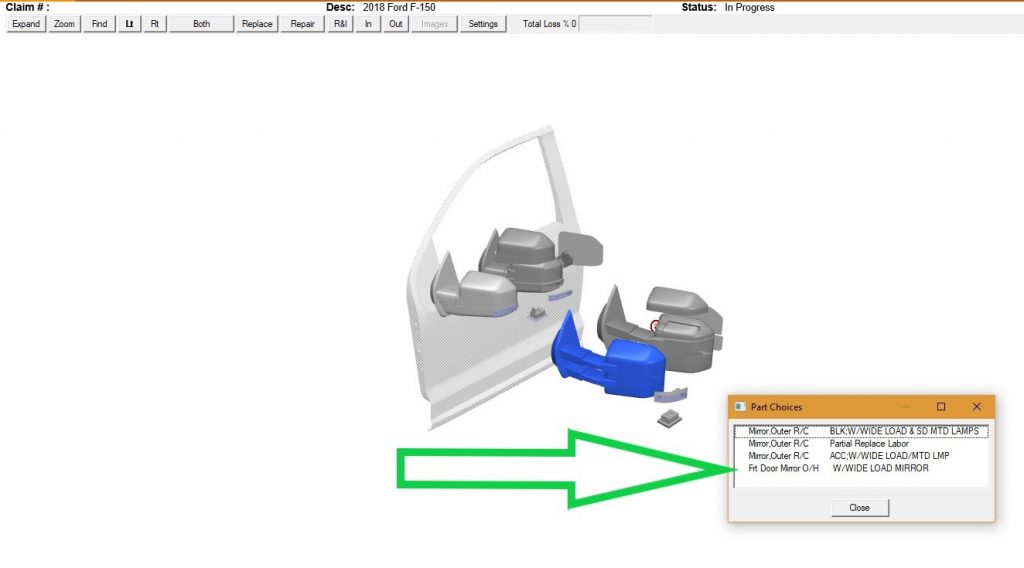 The estimating databases are all intended to be used as a GUIDE ONLY – it is important to remember that the auto body professional performing the repair is in a position to thoroughly inspect, diagnose and identify the methodology and their unique cost of the vehicle damage repair.
You can view this tip and others on the DEG website by clicking here!
For more information about SCRS, or to join as a member, please visit
www.scrs.com, call toll free 1-877-841-0660 or email us at info@scrs.com.