Recent DEG Inquiry 16535 states "It is not possible to determine if an assembly is delivered completely assembled or requiring some assembly. Therefore, parts that are not delivered as an assembly that will require additional labor to bring the part to the assembly condition will require a labor allowance at the discretion of the end-user."
An example would be some RAM grilles coming unassembled from the manufacturer requiring additional assembly.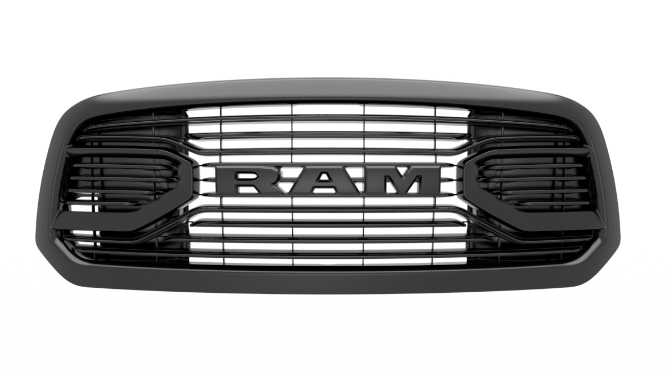 You can view this tip and others on the DEG website by clicking here!
For more information about SCRS, or to join as a member, please visit
www.scrs.com, call toll free 1-877-841-0660 or email us at info@scrs.com.