Audatex users having to perform repairs where fluid lines need to be replaced or r/I complete must consider a manual labor time for this operations. Section 4-2 of the DBRM States • Complete R&I of brake line, transmission line, or fuel line is NOT INCLUDED.
Section 4-3 Replacement and Recycled operations for specific components may only call out to "disconnect" the line only.
An example of having to determine a full labor value for this would be on a full frame replacement requiring replacement or r/I of a brake, fuel line, AC Lines from the damaged part to the new replacement part.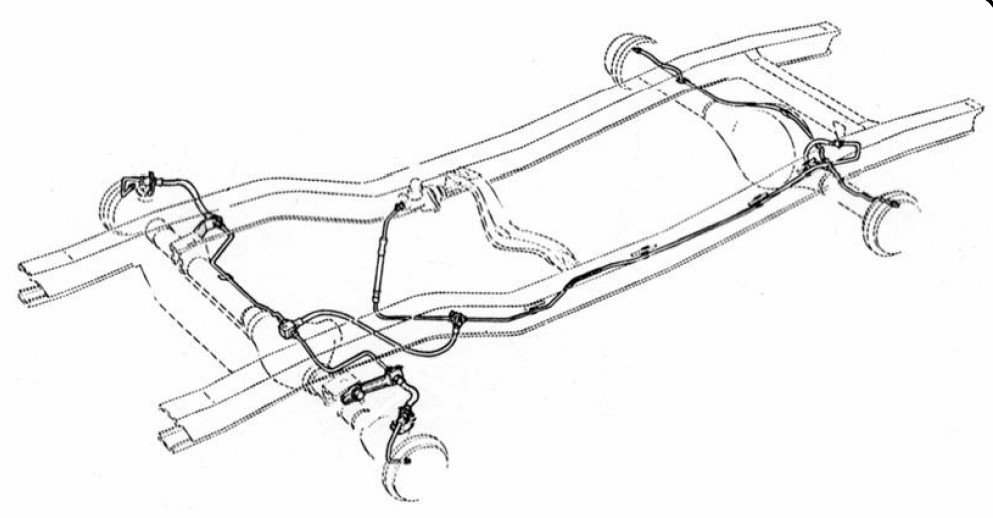 The estimating databases are all intended to be used as a GUIDE ONLY – it is important to remember that the auto body professional performing the repair is in a position to thoroughly inspect, diagnose and identify the methodology and their unique cost of the vehicle damage repair.
You can view this tip and others on the DEG website by clicking here!
For more information about SCRS, or to join as a member, please visit
www.scrs.com, call toll free 1-877-841-0660 or email us at info@scrs.com.