SCRS Makes Available Online Purchase of 2008-2017 TPMS Relearn Chart
SCRS Members Receive Discounted Pricing
Prosser, Washington, March 9, 2018 – In January, the Society of Collision Repair Specialists (SCRS) launched a new website (https://scrs.com) designed to amplify industry access to information and resources.
One new feature of the site introduces an e-commerce option, where SCRS can sell products that may be of benefit to the membership and greater industry. The first product featured is the 2018 release of the Tire Pressure Monitoring System (TPMS) Relearn Chart from the Tire Industry Association (TIA). The chart can be accessed on the website at https://scrs.com/product/tpms-relearn-chart/.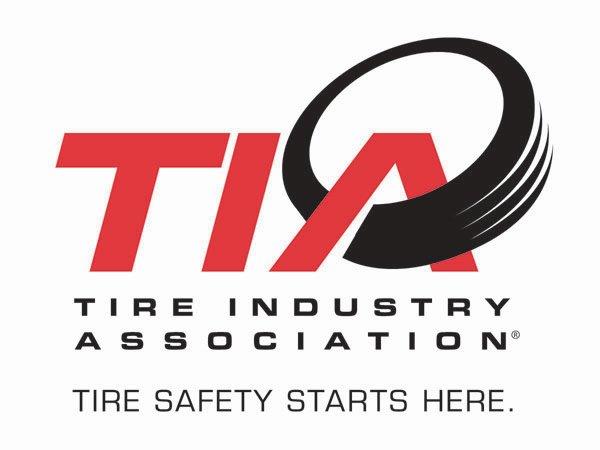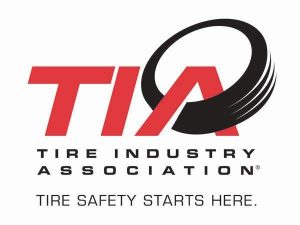 The TPMS Relearn Chart serves as a valuable, comprehensive, and quick reference guide that technicians can easily navigate through to service any vehicle – Foreign AND Domestic – equipped with TPMS. The chart is divided into two sections: domestic and imported vehicles, and is designed to save you time and money through ease of access to much needed information. In each section, vehicles are listed by make, model, and year.
SCRS has worked with TIA to secure special member pricing on this resource. SCRS members logged into their account can purchase the chart for $85.00 per copy, and non-members can purchase for $185.00 per copy. There is a limit of 10 copies per order on the website.
For more information about SCRS, or to join as a member to take advantage of the discount pricing, please visit www.scrs.com, call toll free 1-877-841-0660 or email us at info@scrs.com.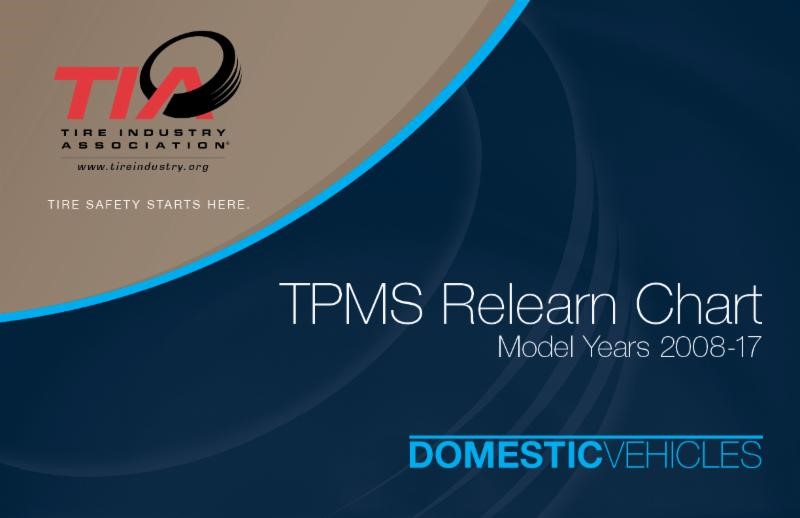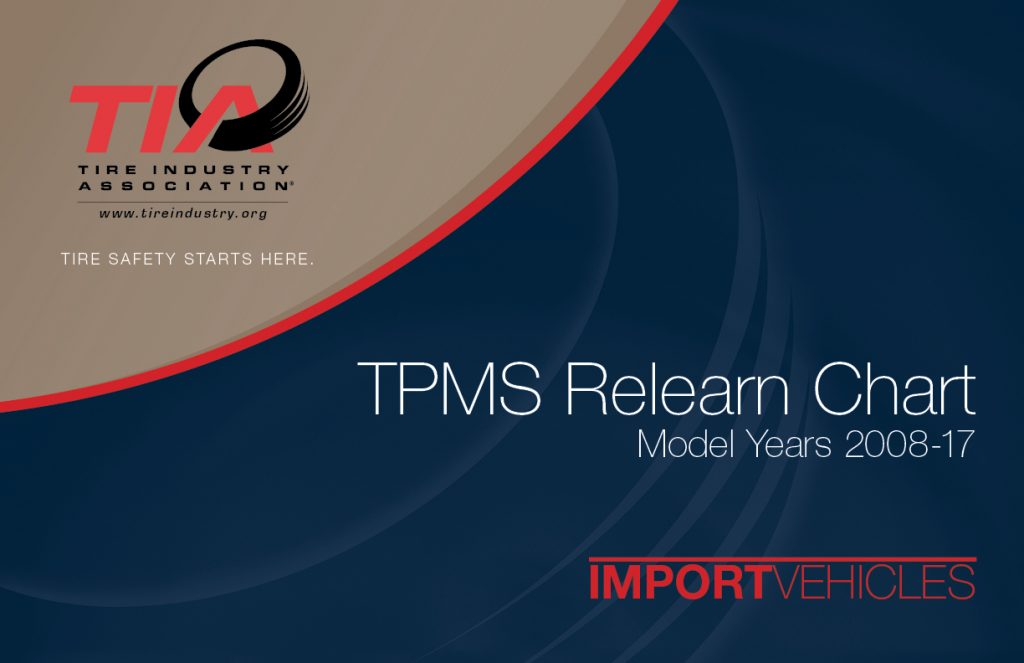 About SCRS:
Through its direct members and 38 affiliate associations, SCRS is comprised of 6,000 collision repair businesses and 58,500 specialized professionals who work with consumers and insurance companies to repair collision-damaged vehicles. Additional information about SCRS including other news releases is available at the SCRS website: www.scrs.com. You can e-mail SCRS at the following address: info@scrs.com.