SCRS Begins Release of IDEAS Collide Sessions from SEMA Show
Subscribe to the SCRSCollision channel to be notified of new releases
Mechanicsville, Virginia, March 15, 2021 – The Society of Collision Repair Specialists (SCRS) has released two IDEAS Collide Showcase sessions at www.youtube.com/scrscollision.  The IDEAS sessions, originally delivered during the 2021 SEMA Show, feature 10-minute or less presentation designed to stimulate thought, depict innovation, or identify paths to resolution of business challenges.
On March 9th, SCRS posted a ten-minute session from Sandy Blalock of the Automotive Recyclers Association (ARA) as she addressed how Inaccurate total loss valuations create a lose-lose for everyone.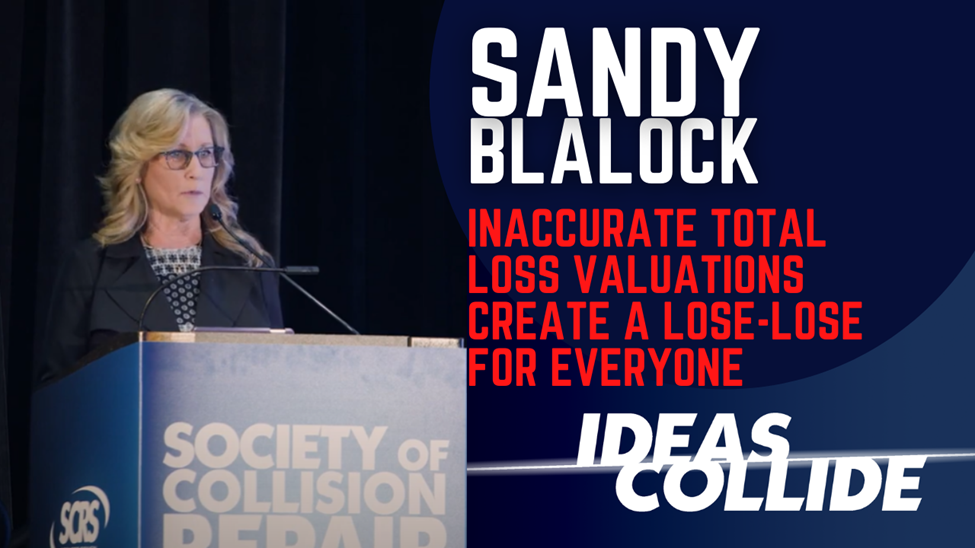 Today, a second video was released featuring Jake Rodenroth, North American Body Repair Program Operations Manager for Lucid Motors, portraying his vision for What the collision repair industry must do to evolve.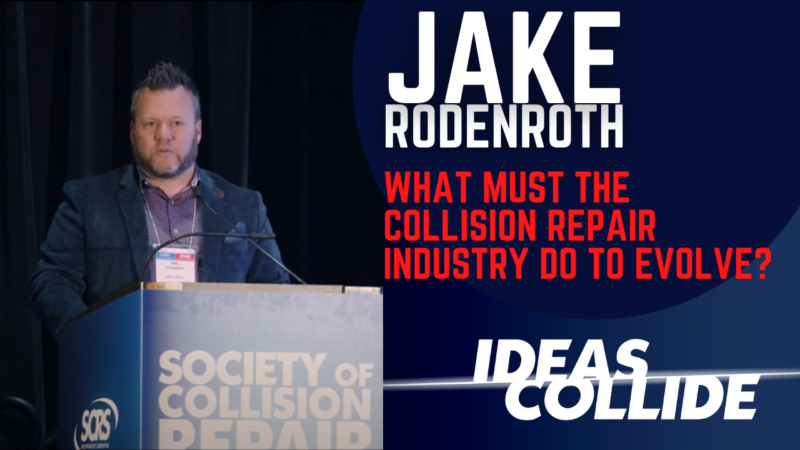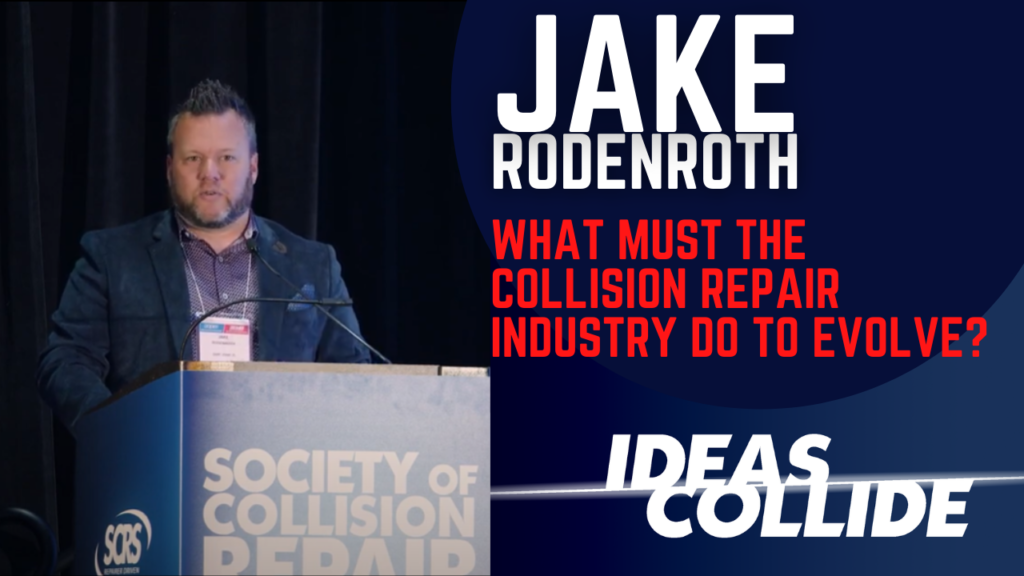 More IDEAS Collide sessions will be posted weekly at www.youtube.com/scrscollision, and industry members are encouraged to subscribe to the channel to be notified as new content is released.
SCRS additionally extends their appreciation to all the companies who supported the association in delivering the educational content the industry at the 2021 SEMA Show, including the IDEAS Collide Showcase. The 2021 Repairer Driven Education series was made possible with support from 3M, AASP, AirPro Diagnostics, AkzoNobel Coatings, Axalta, BASF, CAR-O-LINER, CCC, Celette, Enterprise, PBES, Reliable Automotive Equipment, Inc., SEMA, Spanesi-Americas and Toyota Motor North America.
To learn more about, or register for SCRS' education series, visit https://rde.scrs.com.
For more information about SCRS, or to join as a member, please visit www.scrs.com, call 1-877-841-0660 or email info@scrs.com.
About SCRS: Through its direct members and 40 affiliate associations, SCRS is comprised of 6,000 collision repair businesses and 58,500 specialized professionals who work with consumers and insurance companies to repair collision-damaged vehicles. Additional information about SCRS including other news releases is available at the SCRS Web site: www.scrs.com. You can e-mail SCRS at the following address: info@scrs.com.