SCRS Announces Details of Repairer Roundtable in Colorado; Welcomes CFO of Chipotle Mexican Grill
Prosser, Washington, March 12, 2018 – The Society of Collision Repair Specialists (SCRS) will be hosting the annual "Repairer Roundtable" from 9:00 – 11:00am on Wednesday, April 11th at the Westin in Westminster, Colorado. The meeting is open to all industry participants, and is free of charge. SCRS only requests that attendees pre-register so we can accommodate the audience as best as possible. Register by clicking here.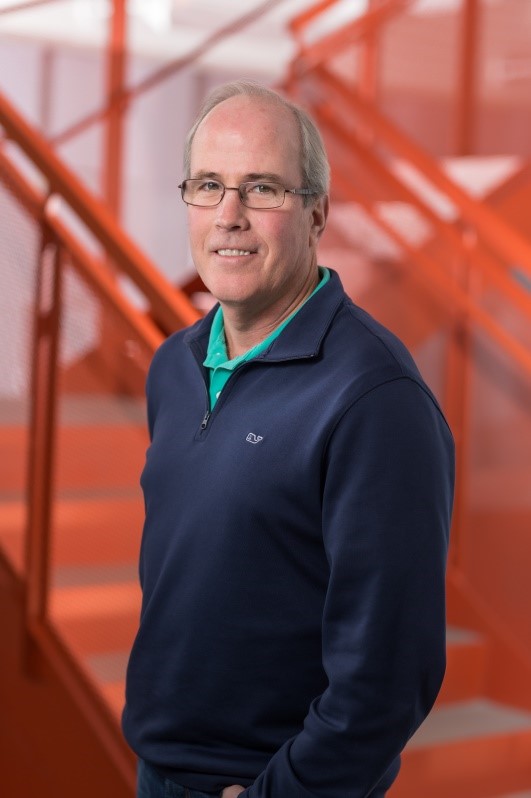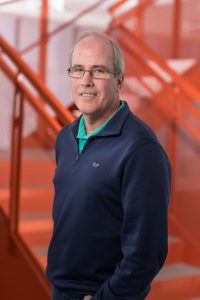 This year, SCRS is excited to welcome Jack Hartung, Chief Financial Officer of Chipotle Mexican Grill as guest speaker for the program.
Jack will provide SCRS audience members with an intimate look into the critical role of culture in an organization; the idea of reshaping the consumer expectation; the challenges and potential for success in developing a business model that accounts for higher quality and higher associated costs, even in competition with low-cost providers; and the fundamental importance of consumer trust, how easy it is to lose, and necessary measures to build it back.
Chipotle is working to ensure that better food, prepared from whole, unprocessed ingredients is accessible to everyone, a vision that is rooted in the company's longstanding commitment to enlightened sourcing and classical cooking.
In his current position, Jack oversees all aspects of Chipotle's finance department, including financial and strategic planning, financial reporting, investor relations, and tax and business strategy. Jack also oversees IT.
Immediately following the presentation, Jack will be joined onstage by:
Jeff Kallemeyn, Kallemeyn Collision, Chicago, IL
Matthew McDonnell, Big Sky Collision, Billings, MT
Robert Grieve, Nylund's Collision Center, Denver, CO
These repair facility owners will join Jack in discussions about their reactions to points and considerations raised in his presentation, and applicability to their own collision repair businesses. The unscripted dialog will allow repairers – both onstage and in the audience – to ask questions, explore ideas, options and opportunities that may exist for their own independent businesses, and to dig deeper into particular areas of interest from the presentation.
If you have ever struggled with investing more than your competition in training, equipment, and skillset development, or the pressure of explaining to a consumer why you, your business, and the work you produce is not the same as "the shop down the street, " this is the out-of-the-box presentation to help offer thoughtful perspective.
Immediately following the Repairer Roundtable, SCRS will be holding the annual Corporate Member Recognition and Industry Awards Luncheon from 11:15am – 12:45pm. This event is also no cost to attend, but RSVP is required.
Register for one or both of these events by visiting http://bit.ly/SCRSRegistration.
Other SCRS events taking place during the week in Colorado include:
Tuesday, April 10
3:00pm – 5:00pm SCRS Board of Directors Open Meeting
5:15pm – 5:45pm SCRS Annual Election (SCRS members only)
For more information about SCRS, or to join as a member to take advantage of the discount pricing, please visit www.scrs.com, call toll free 1-877-841-0660 or email us at info@scrs.com.
About SCRS: Through its direct members and 38 affiliate associations, SCRS is comprised of 6,000 collision repair businesses and 58,500 specialized professionals who work with consumers and insurance companies to repair collision-damaged vehicles. Additional information about SCRS including other news releases is available at the SCRS Web site: www.scrs.com. You can e-mail SCRS at the following address: info@scrs.com.