Mechanicsville, Virginia, October 29, 2020 – The Society of Collision Repair Specialists (SCRS) announces Sherwin-Williams Automotive Finishes as a key sponsor of the 2020 Repairer Driven Education (RDE) series, and the OEM Collision Repair Technology Summit (Summit) held in conjunction with SEMA360.
To register to attend the educational sessions, visit https://rde.scrs.com. The sessions can be accessed as an individual session purchase, or as a Full Series pass.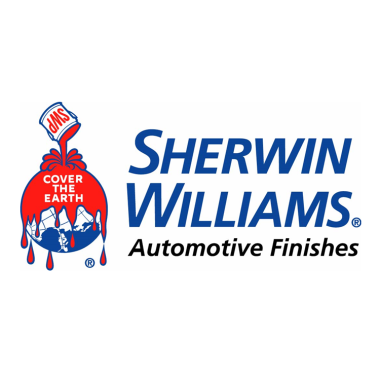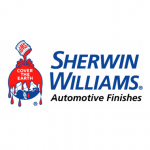 "This year connectivity is more critical than ever before," says Robert Mowson, Vice President of Marketing, Sherwin-Williams® Automotive Finishes. "The industry and our businesses depend on us being able to get together and share knowledge, best practices and opportunities for continued growth. With the Society of Collision Repair Specialists and this year's Repairer Driven Education Series, we're able to connect our customers with well-known and respected industry experts in a digital setting. It's through this information, support and engagement that we're going to elevate our customers and the industry as a whole."
In addition to sponsorship of the program, Sherwin-Williams representatives are also featured speakers in the program.
On Wednesday, November 4th, attendees can join Michael Lanza in RD22 – The Millennial Generation: What You Don't Know CAN Hurt You, exploring how to understand and manage generational nuances in your business.
On Friday, November 6th, SCRS welcomes Lee Rush with RD3 – Why Ignoring Quality Control Will Cost You Profits and Sales. Learn how in-process quality assurance processes improve on-time deliveries, production flow, and cycle times driving internal costs down and profits up.
SCRS is grateful to Sherwin-Williams for their support and continued participation in the annual education series. Learn more at https://rde.scrs.com.
The 2020 OEM Collision Repair Technology Summit is made possible with support from BASF, CCC Information Services, Enterprise, GM Genuine Parts, Sherwin-Williams Automotive Finishes, Toyota Wholesale Parts and SEMA360.
Additional support for the RDE series is provided by AASP, 3M, AirPro Diagnostics, AkzoNobel Performance Coatings, Axalta, PBES, Podium, PPG Automotive Refinish, Reliable Automotive Equipment and Spanesi-Americas.
To learn more about SCRS' education series at SEMA360, and to interact with select speakers, visit our showcase booth at www.sema360.com.