Michigan Body Shop Director Wins asTech® Remote Tool from SCRS Census Raffle
Mechanicsville, Virginia, November 21, 2019 – The Society of Collision Repair Specialists (SCRS) announces the raffle winner for a giveaway encouraging collision repair facilities to submit census data that would assist in working with partners at Decisely to build a program to offer health insurance benefit options to its collision repair membership base.
Collision repair businesses who submitted census data through https://decisely.com/census/scrs/ by Monday, September 30, were entered into a raffle to win an asTech® remote diagnostic device.
SCRS announces the winner of that drawing is Kyle Kuzdek, Body Shop Director for Szott m59 Collision Centers in Michigan.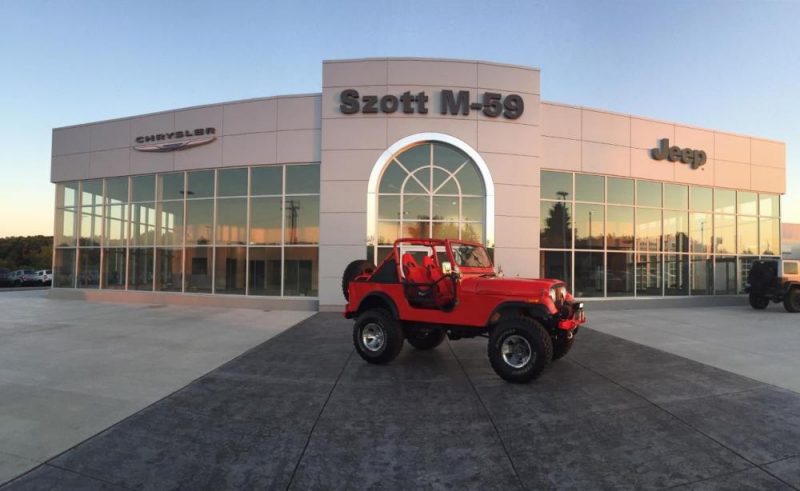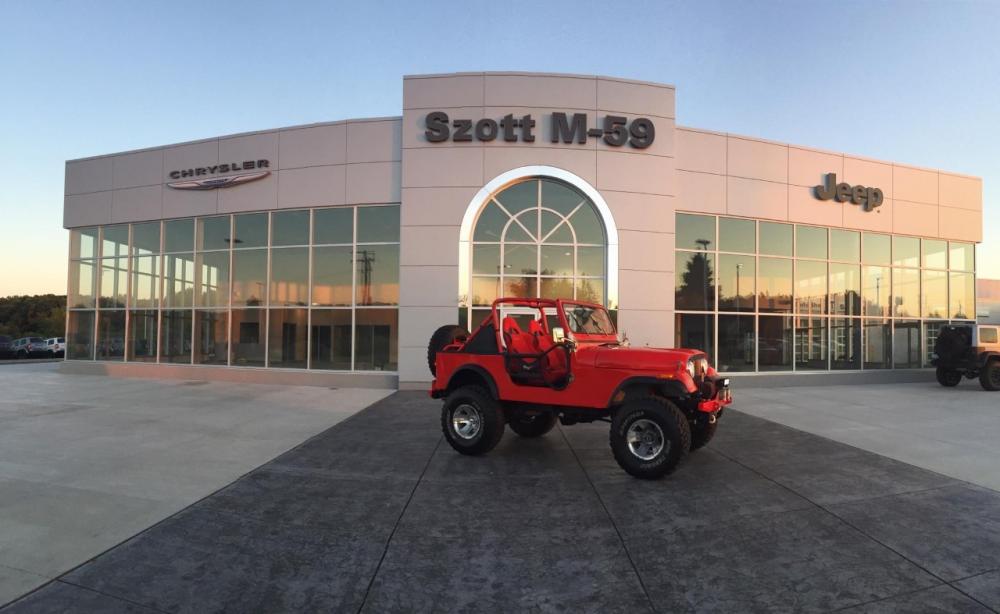 "This is so exciting for us," shared Kuzdek. "We are working diligently to make sure we are properly repairing cars and this tool will help us in reaching that goal, especially with OEMs that are not part of our lineup. While we have 6 different brands in our SZOTT Auto Dealer group, that still leaves a large number of vehicles that we may not own the proper equipment to scan those vehicles; and this helps to expand our in-house coverage. It should also help us be more effective in our production, knowing we won't have to transport cars to service departments, or have any delays in repair, due to things needing to be scanned to complete the repair process. This really is awesome, and I really appreciate all of SCRS' hard work for the industry to create solutions, and bring opportunities like these."
"We are really excited for Kyle, and Szott m59 Collision Centers," added SCRS Executive Director Aaron Schulenburg. "Kyle has been an active user of SCRS and industry resources for years, and it's great to see this go to a facility that will put it to great use. We get told a lot by shops that one of the biggest things that SCRS can do for the industry is develop a healthcare solution, but we continue to find it challenging to get collision repair businesses to help by sharing their census data. I think the point of the giveaway was really to help develop data points that will assist in creating healthcare solutions that are important to repairers; the biggest way everyone can help right now is to submit employee data directly in the online form found at https://decisely.com/census/scrs/."
The type of data SCRS is requesting helps to communicate the market potential, whereby SCRS and Decisely can identify real solutions that help small businesses find better options for benefits.
SCRS continues to extend their appreciation to Auto Body Hawaii for their generosity in sponsoring the tool donation, and asTech® for coordinating the prize package.
For more information about SCRS, or to join as a member, please visit www.scrs.com, call 1-877-841-0660 or email info@scrs.com.
###
About SCRS' Repairer Driven Education: The 2019 RDE series marks the 10th delivery of collision repair education programs produced by SCRS for the SEMA Show. The series will feature 5 days of seminar offerings, many of which are uniquely designed and being offered only at the 2019 SEMA Show. Repairer Driven Education includes general sessions Monday – Wednesday, the OEM Collision Repair Technology Summit on Thursday, and the IDEAS Collide Showcase on Friday. Better your business by registering today at www.scrs.com/rde.
###
About SCRS: Through its direct members and 38 affiliate associations, SCRS is comprised of 6,000 collision repair businesses and 58,500 specialized professionals who work with consumers and insurance companies to repair collision-damaged vehicles. Additional information about SCRS including other news releases is available at the SCRS Web site: www.scrs.com. You can e-mail SCRS at the following address: info@scrs.com.