Mechanicsville, Virginia, October 19, 2022 – The Society of Collision Repair Specialists (SCRS) welcomes Lectron, the nation's top manufacturer of electric vehicle charging stations, chargers, and adapters, as the newest Corporate Member of the association.
Lectron is making EV charging faster and more affordable for both Tesla and non-Tesla EV owners.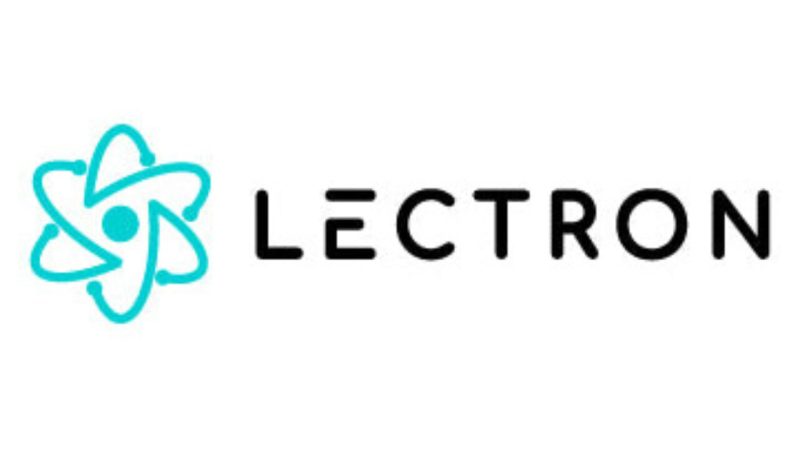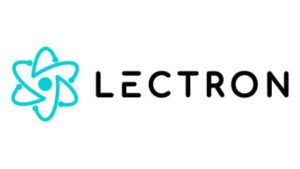 "Lectron's success has been in trusting our customer-first approach, which is a value also shared by the many collision repair shops we work with," stated Christopher Maiwald, Lectron Founder and CEO. "By focusing on electric vehicle drivers and addressing their pain points surrounding charging – like speed, cost, and compatibility problems, we've been able to form a lasting connection with our customers."
"We started using Lectron because of the quality and availability of the product," shared Barry Dorn, Vice President of Dorn's Body & Paint and SCRS Past Chairman. "Once installed, we were more than pleased. We repair a lot of EV's from many different OEM's. We were not getting the full number of amps that our power supply could provide through our prior units, and we didn't realize how much we were losing. Since switching to Lectron, we can charge vehicles much faster, improving our efficiency. Instead of charging 15 cars per day, we now can easily charge 20-25."
The company has built a network of valued wholesale partnerships with collision repair shops across the country. Explore the Lectron wholesale program here.
"Collision repair shops are on the front lines in the fight to keep cars on the road," Maiwald added. "It's why we're so excited to partner with SCRS and continue to help collision repair businesses boost their sales to EV drivers, and efficiency in their operations, by providing them with the powerful EV charging solutions they need."
"The Lectron charging adapters give us great flexibility between Tesla and J1772 type vehicles," shared SCRS Past Chairman, Kye Yeung, Owner of European Motor Car Works in Costa Mesa, CA. "Having dedicated charging bays, we utilize better efficiency by not having to switch charging cables on different brand EV vehicles. We chose Lectron largely because of the vast array of options on their site, the great ratings they had received from other users, and how readily available their products were from a wide variety of sources."
Collision Repairers can explore Lectron's best-selling charging adapters for both Tesla and non-Tesla Evs, as well as the wide selection of EV chargers and charging stations.
Find Lectron at the SEMA Show in the North Hall, Mobile Electronics & Technology section, in booth 11455. For more information on Lectron, visit https://ev-lectron.com/.
For companies looking to support SCRS through membership contact the SCRS office at info@scrs.com or visit us online at www.scrs.com/join-scrs.
About Lectron
Lectron is on a mission to make electric vehicle charging fast, easy, and affordable for all EV drivers. It offers a wide selection of home charging stations, and portable chargers and adapters, and is making it easier and more reliable than ever to charge EVs at home and on the road. Lectron products are available on the Lectron website, as well as on Amazon, Walmart, The Home Depot, Lowe's, AutoZone, Sam's Club, Best Buy, and other major US retailers.
For more information about SCRS, or to join as a member, please visit www.scrs.com, call 1-877-841-0660 or email info@scrs.com.
About SCRS: Through its direct members and 37 affiliate associations, SCRS is comprised of 6,000 collision repair businesses and 58,500 specialized professionals who work with consumers and insurance companies to repair collision-damaged vehicles. Additional information about SCRS including other news releases is available at the SCRS Web site: www.scrs.com. You can e-mail SCRS at the following address: info@scrs.com.