Repairers having to refinish late model Jeep Wrangler / Gladiator fender / bedside flares will need to perform masking of the textured unpainted areas. The labor to mask the textured areas is INCLUDED per CCC/MOTOR Refinishing Time Premise >> Bumper covers and other flexible components "Masking the grained, textured, or non-body color portions in preparation for body color application is an included operation."
Two Recent DEG Inquiry 19008 & Inquiry 19016 have made labor updates on the refinishing time from 1.2 hours to 1.8 hours front and 1.6 hrs. rear flares to account for the additional masking efforts required.
Additional note. Masking of the textured areas on any flexible components (when necessary) is only factored and included 1 time. If additional masking is needed, this would be an on-the-spot evaluation. All material cost associated with masking is NOT INCLUDED.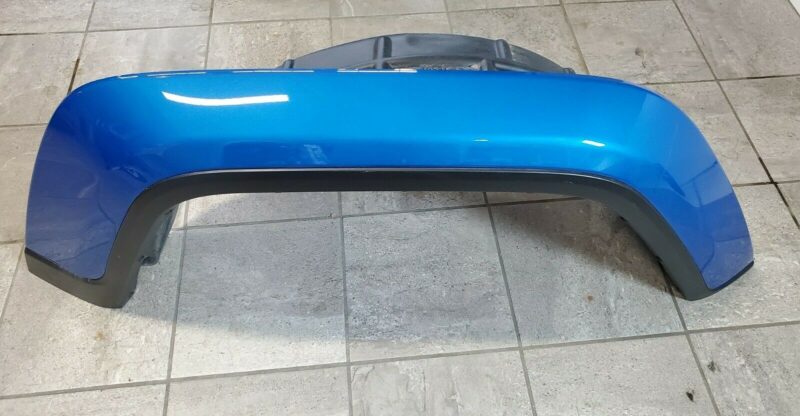 For more information about SCRS, or to join as a member, please visit www.scrs.com, call toll free 1-877-841-0660 or email us at info@scrs.com.