DEG Inquiry 23010 response from CCC/MOTOR states: "MOTOR feedback: The estimated work time includes replacing all seam sealer that was removed due to removal of part. Any additional seam sealer replacement would need to be an on the spot evaluation."
An example of additional seam sealer that would be NOT INCLUDED is a bed side replacement where additional seam sealer is needed at more locations than just the welded attachment point of the replacement part.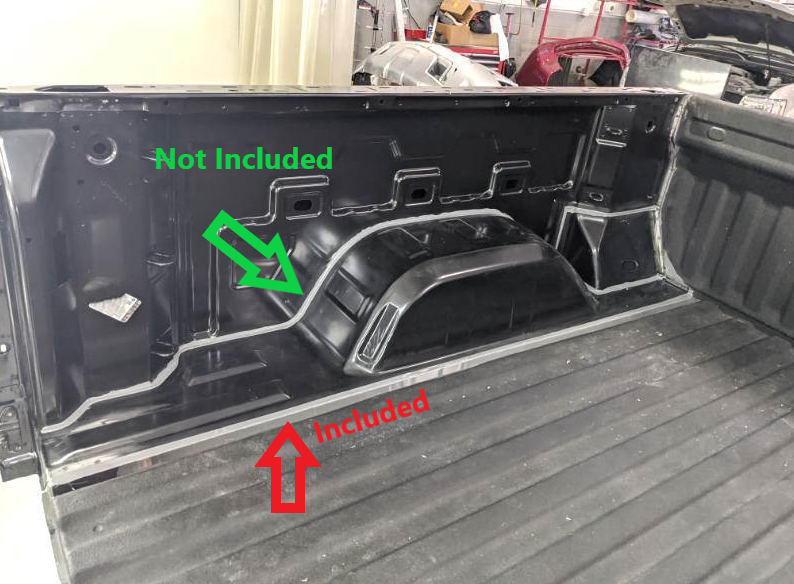 For more information about SCRS, or to join as a member, please visit www.scrs.com, call toll free 1-877-841-0660 or email us at info@scrs.com.