The following DEG Inquiry from Audatex provides feedback responding to masking / capping / protecting electrical connectors, and an additional consideration when developing a repair plan.
Audatex Inquiry 19474 
"The labor time to mask and/or protect electrical components is not included in our labor times. If labor time is needed for this, it must be considered manually at user discretion."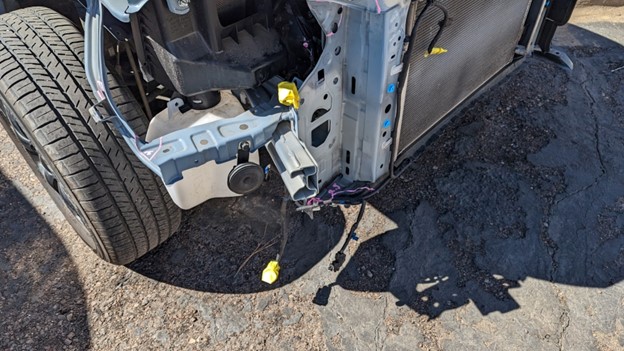 For more information about SCRS, or to join as a member, please visit www.scrs.com, call toll free 1-877-841-0660 or email us at info@scrs.com.