Audatex provides customers a quick and easy process to adjust the automated blend hours.
Solera has provided the following instructions to adjust the blend labor value.
A user can adjust the time in our Solera Qapter estimating solution when there is a need to adjust the automated blend hours. The slide out provides the full refinish time and the blend time so the user is aware of the full panel refinish times as they consider any adjustments for blend labor time.
Steps for adjusting blend refinish hours in Solera Qapter Estimating:
1. Select the appropriate part (the slide out will appear)
2. Select Blend Refinish
3. Select the gear icon in the Blend Refinish bar
4. Enter the user defined time in the Labor Hours box (highlighted in the visual below)
5. Select Save & Close"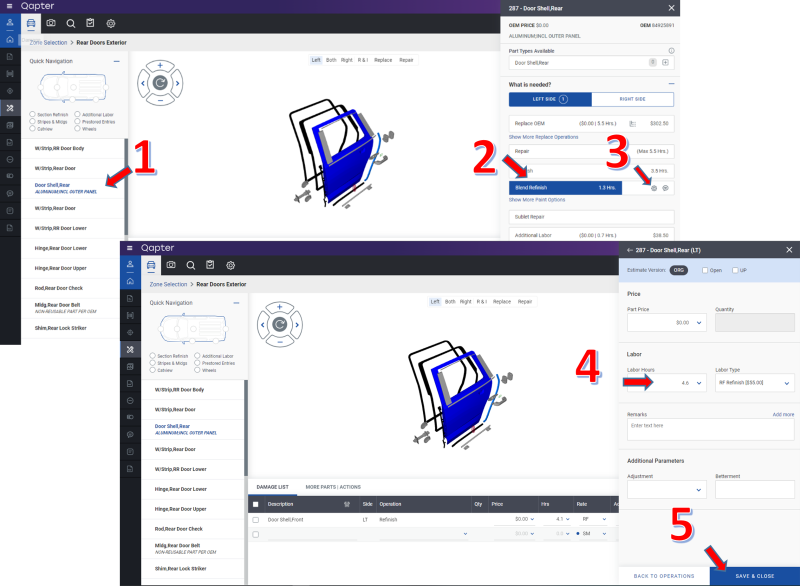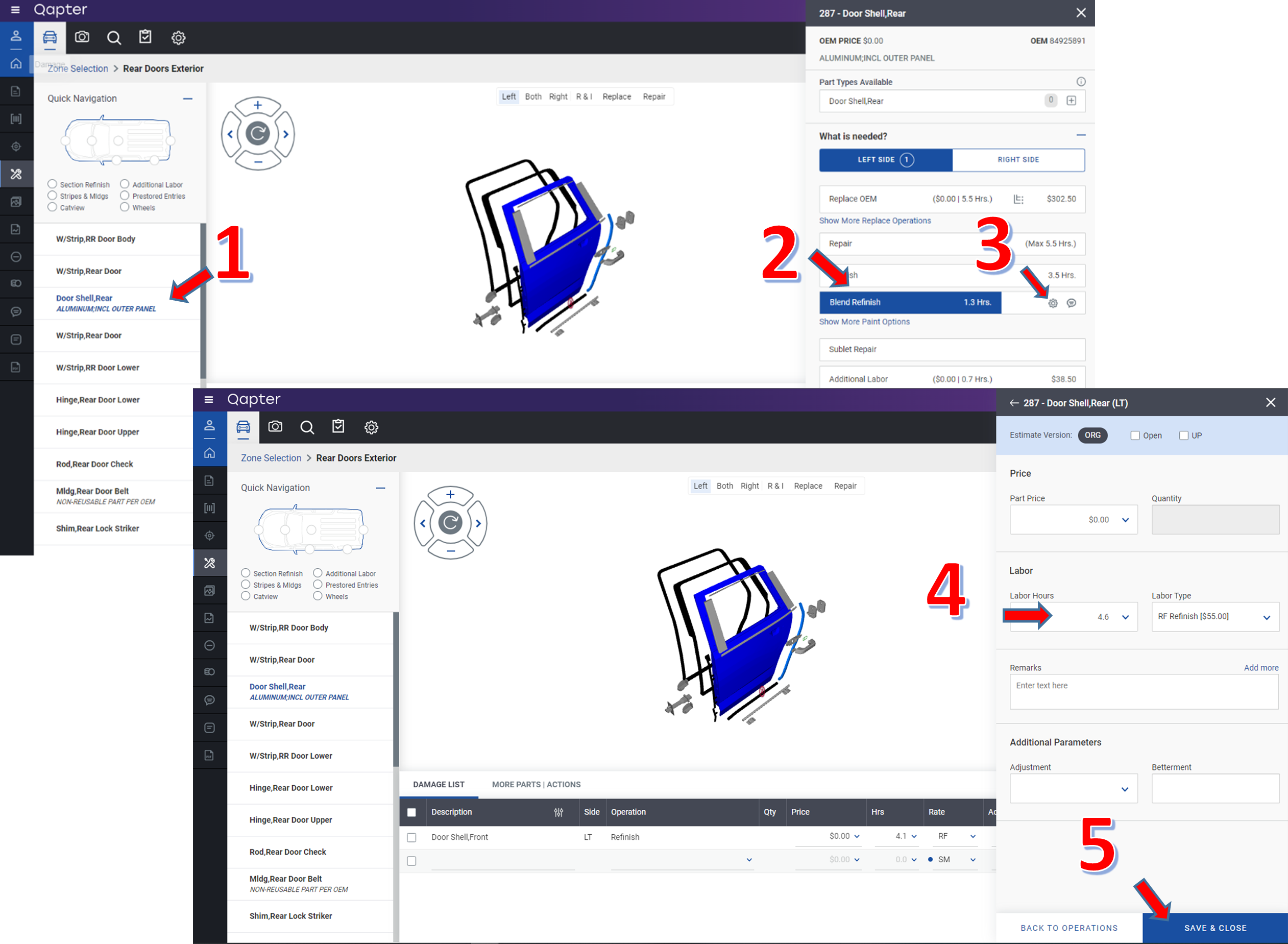 For more information about SCRS, or to join as a member, please visit www.scrs.com, call toll free 1-877-841-0660 or email us at info@scrs.com.