Recent Inquiry 16631 regarding PDR/ GLUE PULLING states "Paintless Dent Repair, PDR, is not an operation included in the MOTOR collision-estimating database and therefore PDR included and not included operations are not part of the MOTOR Guide to Estimating pages. A glue pull dent may require an on the spot evaluation"
Additional considerations when performing PDR/ Glue Pulling methods may be included:
Heating the panel for adhesion and to release glue
Pulling with conventional frame racks or pull towers (Larger Repairs)
Release solution and cleaning cloths
Material cost (Glue, Tabs, cleaning agents etc)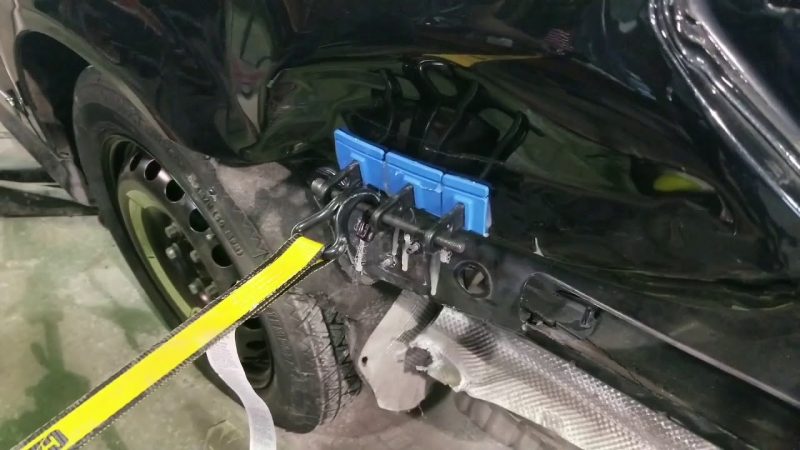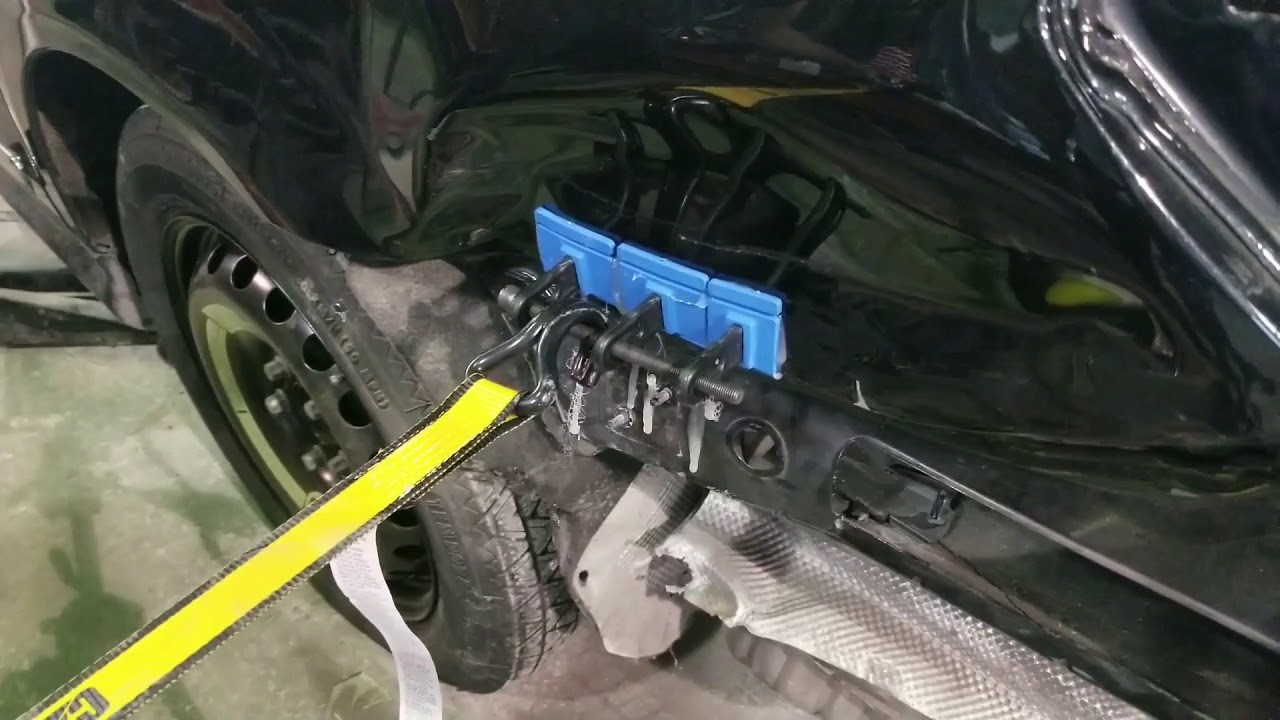 You can view this tip and others on the DEG website by clicking here!
For more information about SCRS, or to join as a member, please visit
www.scrs.com, call toll free 1-877-841-0660 or email us at info@scrs.com.