Some vehicle OEM colors may require a special pigment toner to be mixed in-house or a factory color pack (pre-mixed color) to perform refinishing repairs due to exotic high cost pigments. The cost of these color packs and toners which are only supplied by your paint manufacture may cost more than your material calculator rate and could be billed out as a separate line cost.
Each paint manufacture has a list of special color codes specific to each OEM, and is important for repair planners to address when determining cost during damage analysis. This will also help to order the necessary materials before the vehicle lands in the paint department, eliminating delays in the repair process.
An example of this would be Lexus color code 8Y0 Structural Blue which is only available as a factory color pack from PPG Automotive. PPG shows how to repair Lexus 8Y0 Structural Blue by visiting their YouTube channel https://youtu.be/TYbKITlDRWU.
Always reference your paint manufactures' TSB's for the latest information available regarding these special colors.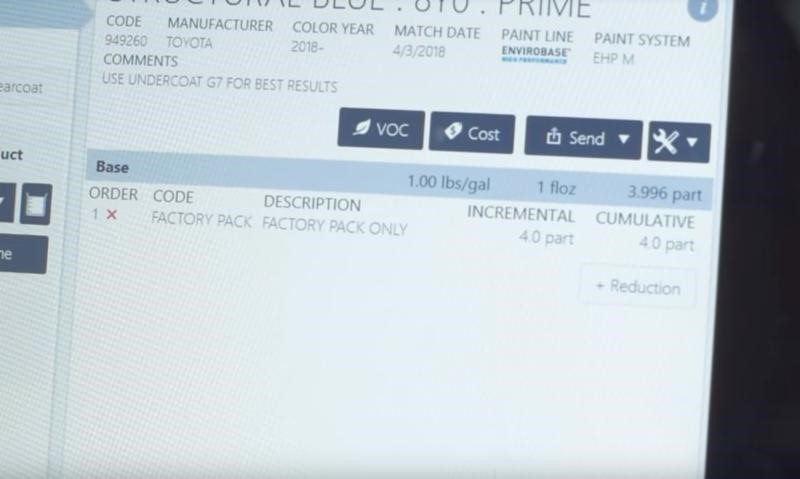 The estimating databases are all intended to be used as a GUIDE ONLY – it is important to remember that the auto body professional performing the repair is in a position to thoroughly inspect, diagnose and identify the methodology and their unique cost of the vehicle damage repair.
You can view this tip and others on the DEG website by clicking here!
For more information about SCRS, or to join as a member, please visit
www.scrs.com, call toll free 1-877-841-0660 or email us at info@scrs.com.