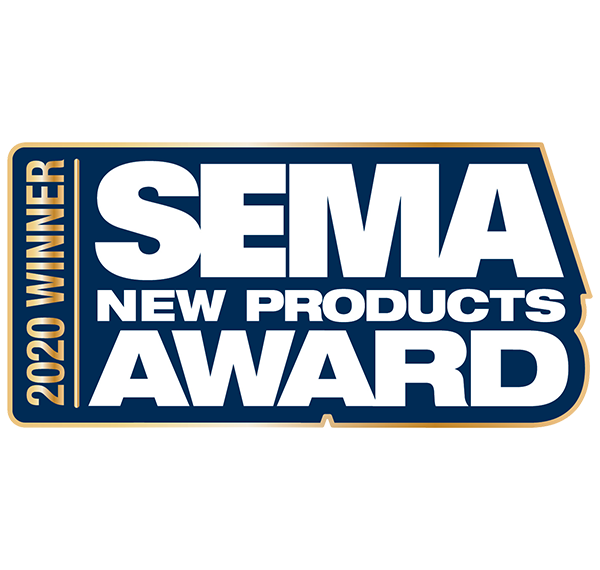 Order SCRS' Award Winning
Blueprint Optimization Tool (BOT)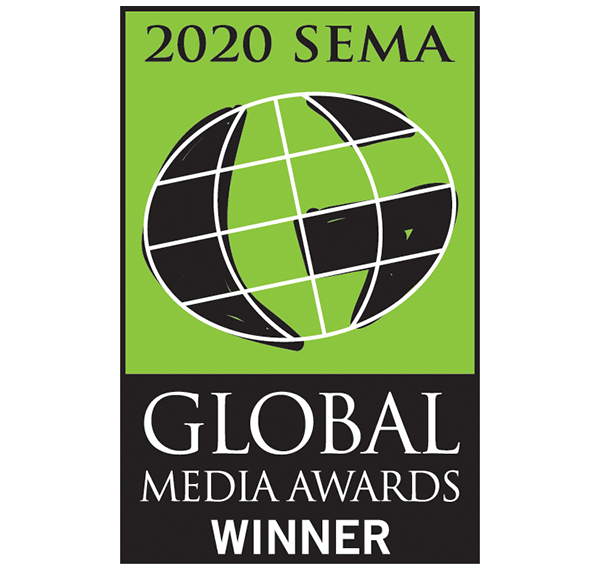 Thank you so much for a job well done. I've been in this industry for almost thirty years and I've always heard that everything is created 'for us', but it always feels like solutions are made to favor one side only. I've heard techs and writers complain that the systems always list everything that is included, but never give us a list of everything that is not-included. But now we have the BOT, a great tool to assist with all the items that our techs are doing, that sometimes gets missed in our paperwork. Write your damage analysis, and when you think you are done, run it through BOT and ensure you didn't miss the operations required by the repair, for a more accurate blueprint, every time. Thank you SCRS!