It is important to note the paint settings on the estimate which can affect the labor calculations. To determine the correct paint profile, please reference the vehicle section of the estimate under "Ext. Refinish".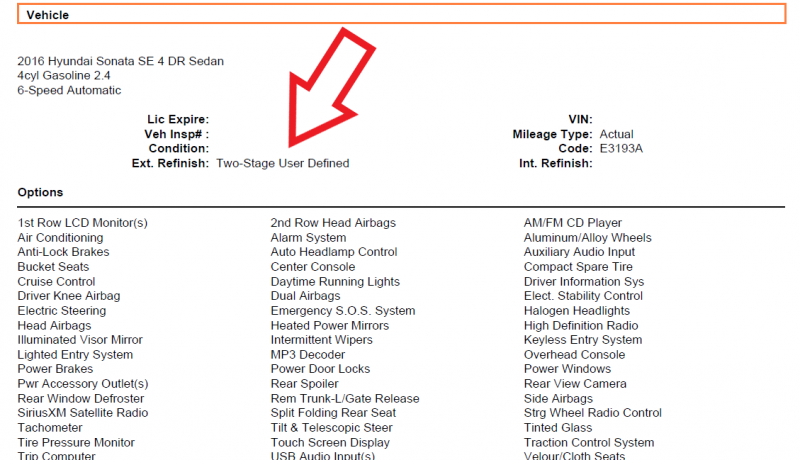 Per Audatex Estimating Release Notes:
Two Stage Setting Override
Audatex now offers an additional choice for default exterior single / two stage setting.
Prior to Audatex Estimating 8.06, AudaVIN color decoding would override the default single / two stage exterior setting from the Admin module. This behavior is still the default as AudaVIN properly decodes single / two / three stage color when option color information is received from the manufacturer.
As a new provisioning option, Audatex Estimating now offers a setting that ignores AudaVIN information for the exterior paint and retains the default exterior single / two stage default selection that is setup in the Admin module.
The estimating databases are all intended to be used as a GUIDE ONLY – it is important to remember that the auto body professional performing the repair is in a position to thoroughly inspect, diagnose and identify the methodology and their unique cost of the vehicle damage repair.
You can view this tip and others on the DEG website by clicking here!
For more information about SCRS, or to join as a member, please visit
www.scrs.com, call toll free 1-877-841-0660 or email us at info@scrs.com.