SCRS Welcomes Nissan as Newest Corporate Member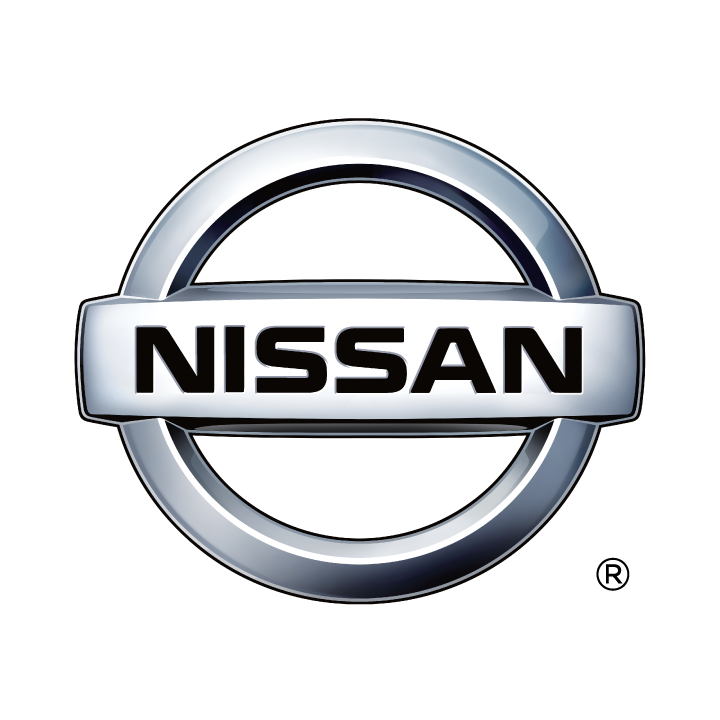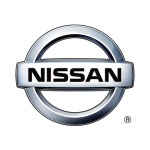 Prosser, Washington, July 16, 2018 – The Society of Collision Repair Specialists (SCRS) proudly welcomes Nissan North America as the newest automobile manufacturer to join as a supportive member of the association.
"Nissan has been a noticeable advocate of information to help collision repair businesses excel," shared SCRS Treasurer Amber Alley. "Our business has really benefited from the relationship through the rebates and promotional and social media advertising resources that we get as a certified facility. Having their support of industry initiatives through involvement in SCRS just affirms that we are aligned with an automaker who understands the importance of supporting entities that help make repair businesses more successful."
"Nissan is honored to join SCRS," shared Mark Zoba, Nissan Certified Collision Growth Manager. "We've shared a close relationship for years, and the membership is an extension of our recognition of the good work the association does to help develop resources and disseminate information that lifts the industry up. OEMs have received a great deal of support from SCRS on initiatives that focus on increasing awareness of safe and proper repairs, and it's important to us to be an active supporter of those types of forward-thinking organizations."
"The SCRS mission to educate, inform, and represent is really parallel to so many things that Nissan is working on right now," added SCRS Chairman Kye Yeung. "The privilege is all ours, to be able to have the meaningful interactions that we do with companies like theirs and to collaborate on ways that we can uplift an industry that plays such a critical role for the consumer. We are thrilled to have Nissan's support, and more importantly, their active engagement in conversations and resource development for the collision repair industry."
For more information about SCRS, or to join as a member, please visit www.scrs.com, call toll free 1-877-841-0660 or email at info@scrs.com.
To become Nissan Certified, visit getnissancertified.com.
####
About SCRS: Through its direct members and 38 affiliate associations, SCRS is comprised of 6,000 collision repair businesses and 58,500 specialized professionals who work with consumers and insurance companies to repair collision-damaged vehicles. Additional information about SCRS including other news releases is available at the SCRS Web site: www.scrs.com. You can e-mail SCRS at the following address: info@scrs.com.