Because Our Voice is Your Voice!
Our association's work behind the scenes may have already had a positive impact on your collision repair business, even though we may not have had the privilege of welcoming you as a member.
Your investment in an affordable membership funds efforts that support your business, and improve conditions in our industry. There isn't a more dedicated or recognized advocate for collision repairers, and the programs we've developed speak to our mission.
Represents dozens of state associations, thousands of collision repair businesses and tens-of-thousands of specialized professionals who work to repair collision-damaged vehicles.
To educate, inform and represent the collision repair professional in all aspects of the industry
To promote, support and encourage exemplary businesses committed to the future of the collision repair industry, while providing the visibility and leadership needed to raise the professional image of the industry and advance the business conditions of those whom we represent.
Membership Options
Businesses, individuals, or organizations that are directly involved in the collision repair industry and as such, must have a legitimate interest in fostering a healthy business climate.
Access to SCRS Members-only content on www.scrs.com

SCRS Proud Member Window Sticker

SCRS Membership Certificate

Free Access to Resources

Preferred Pricing and Unique Offers
For those individuals who realize the process of being involved with the leaders of the Collision Industry and truly understands that nothing is accomplished without the support of those who need it.
Same as General Members +

Platinum Member Lobby Plaque

Platinum Member Lapel Pin

Individual Name Listed in SCRS Booth at SEMA Show
Company Members are those businesses who supply goods and services used by the collision repair industry and who subscribe to the principles and purpose of the Society. Company members participate in quarterly member mailings.
Social Media Announcement

Hyperlinked Listing with Logo on SCRS Website

Opportunity to Submit Content for Consideration for Educational Programs

4 Pages Per Year in SCRS E-Catalog

Option to Purchase Advertisement Space in SCRS Newsletter

Business Listed in SCRS Booth at SEMA Show
Corporate Members are those corporations that have an interest in expanding the services of the Society in order to improve the industry. Only Corporate Members can advertise on the SCRS website.
Same as Company Members +

4 Additional Pages Per Year in SCRS E-Catalog (8 Total)

Discounted Pricing on SCRS Newsletter Advertisements

Formal Press Release Announcing Membership

Listed on SCRS Letterhead

Option to purchase website banner sponsorships
Qualified educational facilities providing collision repair technical training can obtain a complimentary SCRS Educational Facility Membership by participating in the Collision Repair Educational Foundation annual survey.
Click here to participate in the survey.
To read about SCRS' donations to date, please see the Collision Repair Education Foundation letter to confirm SCRS' Gift In Kind donation.
SCRS believes that the best results come from having the right tools. Below are just a few examples of the ways we put member dues to work, by creating resources that work to benefit our members. Be a part of these solutions. Join SCRS today to be a part of these solutions.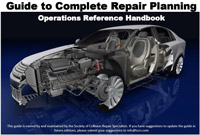 The Society of Collision Repair Specialists (SCRS) recognizes that there are many legitimate operations and services our technicians provide that go unrecognized in the estimate development and final billing processes. The purpose of this document is to aid repair facility personnel in formulating the most accurate repair plan in the estimate preparation process, to minimize the need or expense of a supplement. This document is intended to be used as a guide to develop and maintain processes performed in your repair facility, and serves as a reminder of steps that may be performed during the repair process. This document does not suggest, or promote, that your shop can or should charge for each item listed; and is only intended to be a reminder for repair operations that are performed in your facility. The document does not contain pricing, quantities, labor hours or any additional information as that should be determined based on your facility's individual requirements.

The Database Enhancement Gateway (DEG) is an initiative that was developed to help improve the quality and accuracy of collision repair estimates, through proactive feedback from the collision repair industry and other "end users" to the Information Providers (IPs) about vehicle-specific errors, ommisions or inaccuracies in the database and labor times. The DEG is a free service that was created, and is equally funded and maintained by the Society of Collision Repair Specialists (SCRS) and the Alliance of Automotive Service Providers (AASP).

RDN was formed to provide news and information from a vantage point that would unabashedly be catered to those in the collision repair business. The stories and focus will not be influenced by anything other than keeping the businesses that perform collision repair connected to the information that matters most to them. A well-informed industry is a more viable industry. We believe that "connecting the dots" is important, and that stories should contain more than just what is happening, but also foster an understanding of why it matters. Our vision is one where collision repair businesses are empowered by the information at their fingertips.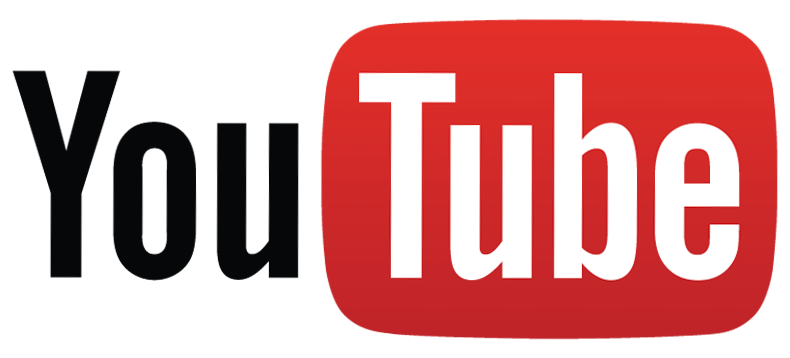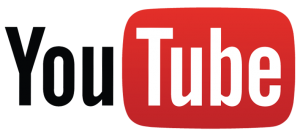 Our vision is to promote, support and encourage exemplary businesses committed to the future of the collision repair industry, and we've found that video is an exceptionally useful tool to reach broad audiences and effectively communicate that information. SCRS' channel features a growing library of videos including SCRS Education Committee presentations, panels, technical and operational discussions, and even coverage from the SEMA Show events. Subscribe to be notified as new material is released.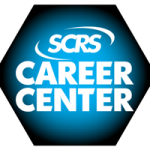 SCRS is focused on finding solutions to address the skills gap we are facing in the industry. We want to help our members connect with the future generation of our industry. The collision repair industry is rich with career opportunities, and SCRS is committed to connecting individuals seeking rewarding careers with employers who are looking to add to their business. The SCRS Career Center is the best way to promote your open positions to qualified candidates for your business; and a great way to reinvest in the collision community by helping to build awareness of opportunity within the collision repair profession.
"Great organization and great cause!!! Keep up the fight for consumers."