National Organizations With State Support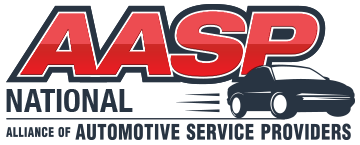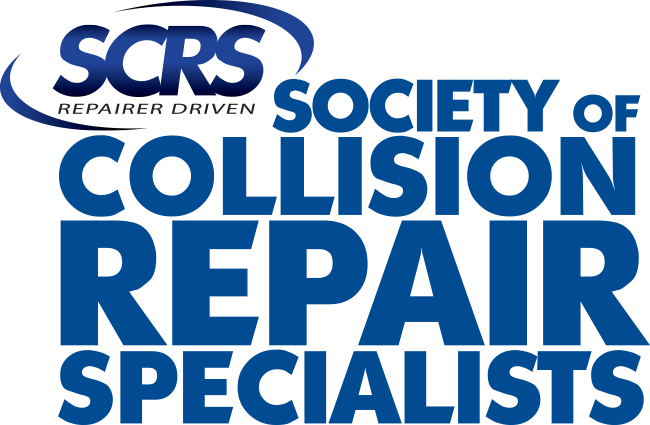 August 20, 2019
The signing organizations represent the largest coalition of trade associations representing collision repair facilities across North America.
In 2011, our national organizations, representing collision repair businesses and technicians across the U.S. issued a definitive position recognizing the standard of repair for collision damage. The statement read:
"We hereby recognize published repair procedures, as provided by the Automobile Original Equipment Manufacturers (OEM), as the official industry recognized repair standards for collision repair."
This statement remains as true today, as it was in 2011.
It is the position of all undersigned organizations that if a vehicle manufacturer documents a repair procedure as required, recommended or otherwise necessary as a result of damage or repair, that those published procedures would be the standard of repair. Disregarding a documented procedure that is made available to the industry creates undue and avoidable exposure to the consumer's safety and liability to the repair facility performing the repair.
As such, we support efforts that aim to ensure consumers are properly indemnified for repair operations and procedures in accordance with documented technical procedures to repair the vehicle as issued by the original vehicle manufacturer.
Consumers deserve support from the industry, and their elected officials, to ensure they can expect a complete and safe repair performed in accordance with manufacturer specifications.
Thank you for your attention and support in this matter.
Bill Adams                                                   Brett Bailey                                              Ray Fisher
AASP, President                                         SCRS, Chairman                                     ASA, President